---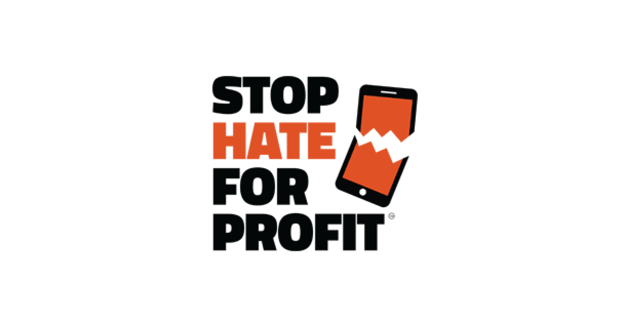 Tomorrow, July 1st, Collegewise is joining the Stop Hate for Profit campaign organized by a variety of civil rights and advocacy organizations, including the ADL and NAACP, as a result of Facebook not holding themselves responsible for what is shared and disseminated through and on their platform. For the month of July, we will halt all paid advertising on Facebook and Instagram as we stand alongside hundreds of small businesses throughout America in addition to major companies such as REI, Honda, Verizon, and Coca-Cola.
As we wrote two weeks ago, Collegewise has long been a values-driven company. We believe we all have a responsibility to reflect and search for more opportunities to engage in work supporting equity and justice. And not unlike how we encourage students to think about their own actions and decisions, we must push ourselves to do more and do better. We recognize that our company's Facebook ads contribute to Facebook's profits, which in turn perpetuates a system that conflicts with how we imagine our world—more equity, more accountability, more truth.
We ask admissions offices, educational consultants, and any other friends in the admissions world who use Facebook ads to join us in this effort of doing more and doing better. We want to see more educational organizations reckon with how their ads on Facebook conflict with their values. As the campaign has drawn increased attention in recent days, Facebook has taken notice and announced some changes—it's simply not enough. There is more to be done, and a critical mass is essential. We will continue to monitor their response to the specific asks through July. If we're not comfortable with the steps they take, we'll continue to not spend money with them into August and explore cutting ties altogether.
As you consider asking your office or organization to join this boycott, here are some questions to ask:

Of the vendors/businesses we partner with, which align most with our values/mission/goals as an organization? Which do not?
How have we, as an organization, helped the progress of dismantling systemic inequalities? How have we not?
Where can we begin to make tangible changes this year to start this process and further address disparities we see in our local, state, and national contexts?
Finally, some helpful resources:
Learn

about Stop Hate for Profit and join the movement

here

.

Read this article in Forbes for more information about companies that have joined the movement.
In this article, the CEO of Patagonia thoughtfully shares why they are participating in Stop Hate for Profit.
If we want to see a more just society and accountability in systems that have been established to gain profit over equity, we absolutely can and should begin with our own spheres of influence. This stand to join Stop Hate for Profit might feel like a drop in the bucket, but it is a drop closer to the change we wish to see. Join us, fellow educators, and let's do this together.
With more than twenty years of experience, Collegewise counselors and tutors are at the forefront of the ever-evolving admissions landscape. Our work has always centered on you: the student. And just like we've always done, we look for ways for you to be your best self – whether it's in the classroom, in your applications, or in the right-fit college environment. Our range of tools include counseling, test prep, academic tutoring, and essay management, leading to a 4x higher than average admissions rates.