Your Money, Your Future: Navigating the College Financial Aid Process
Join us on Tuesday, May 30 at 5:30 PM PDT as we navigate the complex and often overwhelming college financial aid process. Our team of experts is here to help make it a simpler and more manageable experience for you.
About this Event
In this financial aid 101 webinar, join Collegewise's Financial Aid Advisor, Mo Dyson, in this deep dive into how the financial aid system works and what families need to know before they start the process.
This free session will cover:
A general overview of the financial aid process (timelines and application steps)

A real breakdown of college costs

Trends and how they impact future applicants

How families can determine their budget and find financially fit schools



Students should enjoy all that college has to offer, without the mountain of debt!
BONUS: We will also be conducting a live Q&A with our expert speaker, and this session will not be recorded.
Your Speaker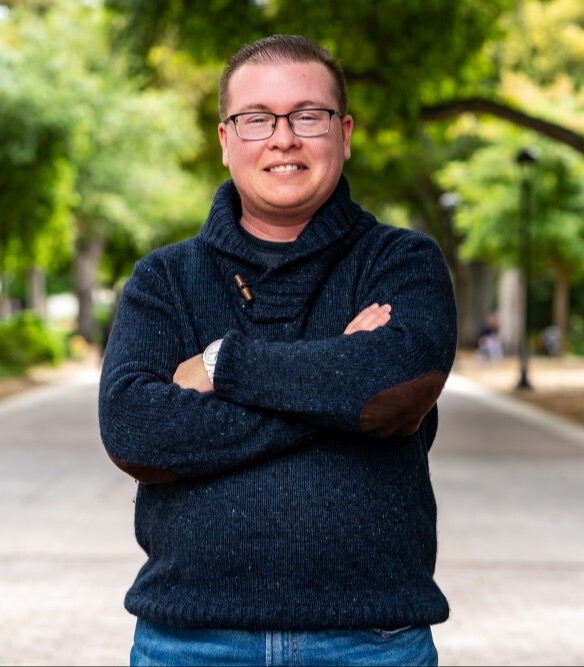 Mo Dyson
College Financial Aid Consultant
Mo graduated from Pomona College in Claremont, CA where he also worked as a student Admissions Ambassador and Summer Fellow, taking his love and enthusiasm for Pomona and passing it on to as many visitors and prospective students as possible. Mo's longtime experience in financial aid counseling allowed him to lead and revolutionize financial aid consulting in his previous role. Mo's experience has given hundreds of students the opportunity to enroll in college at affordable costs and without the burden of student debt. Mo's students have been admitted with financial aid to Vanderbilt, Tufts, University of Richmond, Whitman College, Northeastern, University of Michigan, University of Rochester, Princeton, Yale, Harvard, Dartmouth, University of Pennsylvania, UC Davis, UC Berkeley, University of South Florida, Duke, Columbia, Wellesley, USC, and many more.
About Collegewise
Since 1999, our team of 70+ counselors has dedicated their expertise to creating a worry-free, effortless college application process for students of all levels.
Collegewise empowers students academically and relieves parents of their project management duties through our personalized counseling and tutoring programs.
Say goodbye to application stress and welcome a new, streamlined experience with Collegewise.