Yale Admissions: Insights from a Graduate and College Counselor
Is Yale a college your teen is considering? How can students applying to Yale stand out in the highly-competitive admissions landscape? Join Collegewise counselor and Yale graduate on Tuesday, September 26 at 5:00 PM PDT to dive into all things related to Yale admissions!
About this Event
Join us for a brand new school-specific webinar series where we share tips, tricks, and insights to help students determine which college is the right fit for them!

Yale graduate and College Counselor, Christopher, will provide families with insights on:
Yale admissions and application requirements
What it takes to gain admission to Yale
Tested strategies to help your family navigate the process


This session will not be recorded so be sure to join us LIVE!
Your Speakers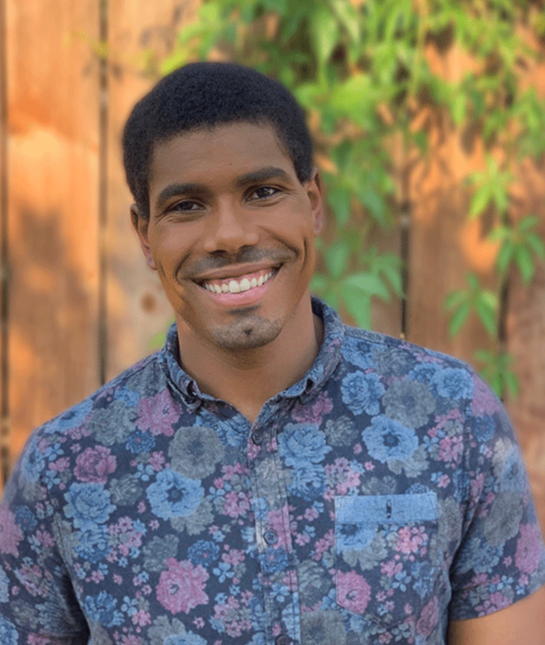 Christopher Logan
Yale Graduate & Collegewise Counselor
Christopher is pretty good at winning. They're a champion ballroom dancer, National Merit Scholar, and two-time recipient of Yale's Light Fellowship. After graduating from Yale in 2014, they moved to California and counseled students who went on to Columbia, Dartmouth, Harvard, and Yale, to name a few. In fact, about 20% of Christopher's students went on to Ivy League or "Near-Ivy" colleges. As a counselor, Christopher expertly guided students as they selected their classes, clubs, volunteer work, and internships to make sure they could enjoy a high school experience that would make them more competitive college applicants.
About Collegewise
Since 1999, our team of 80+ counselors has dedicated their expertise to creating a worry-free, effortless college application process for students of all levels.
Collegewise empowers students academically and relieves parents of their project management duties through our personalized counseling and tutoring programs.
Say goodbye to application stress and welcome a new, streamlined experience with Collegewise.