Unpacking the UCs: Applying In & Out of State Explained
Are the University of California schools on your radar? Join us on Wednesday, September 20 at 5:00 PM PDT to learn how your teen can position themselves for UC admissions success whether they're applying as a California resident or not!
About this Event
Eyeing a University of California institution, whether as a California resident or otherwise? Dive into our exclusive webinar, tailored to guide you through today's UC admissions landscape.

The dynamics of UC admissions have seen significant shifts, but we're here to set your family up for success!

In this tell-all session, we'll explore:
The evolving journey to UC admissions
The updated evaluation criteria for applicants
Strategies for boosting your UC admissions prospects as an in-state or out of state applicant


This session will not be recorded so register now and be sure to join us LIVE!
Your Speakers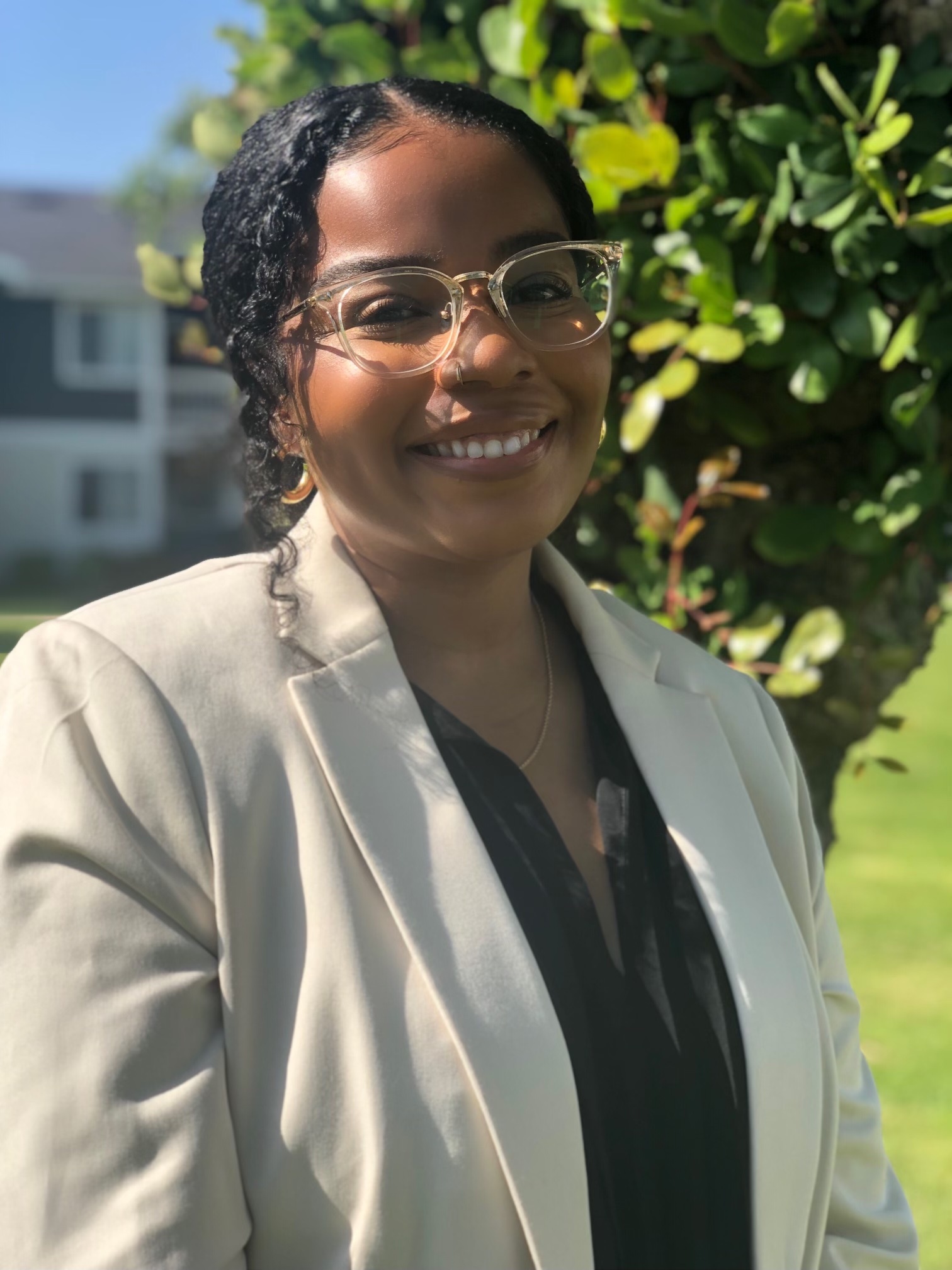 Fayelah Johnson
College Counselor
Fayelah Johnson graduated from UC Irvine with her B.A. in Psychology. Before joining Collegewise, Fayelah developed and coordinated college-access programs at community-based organizations. She's provided guidance on the college exploration, application, and decision-making process to over 200 students.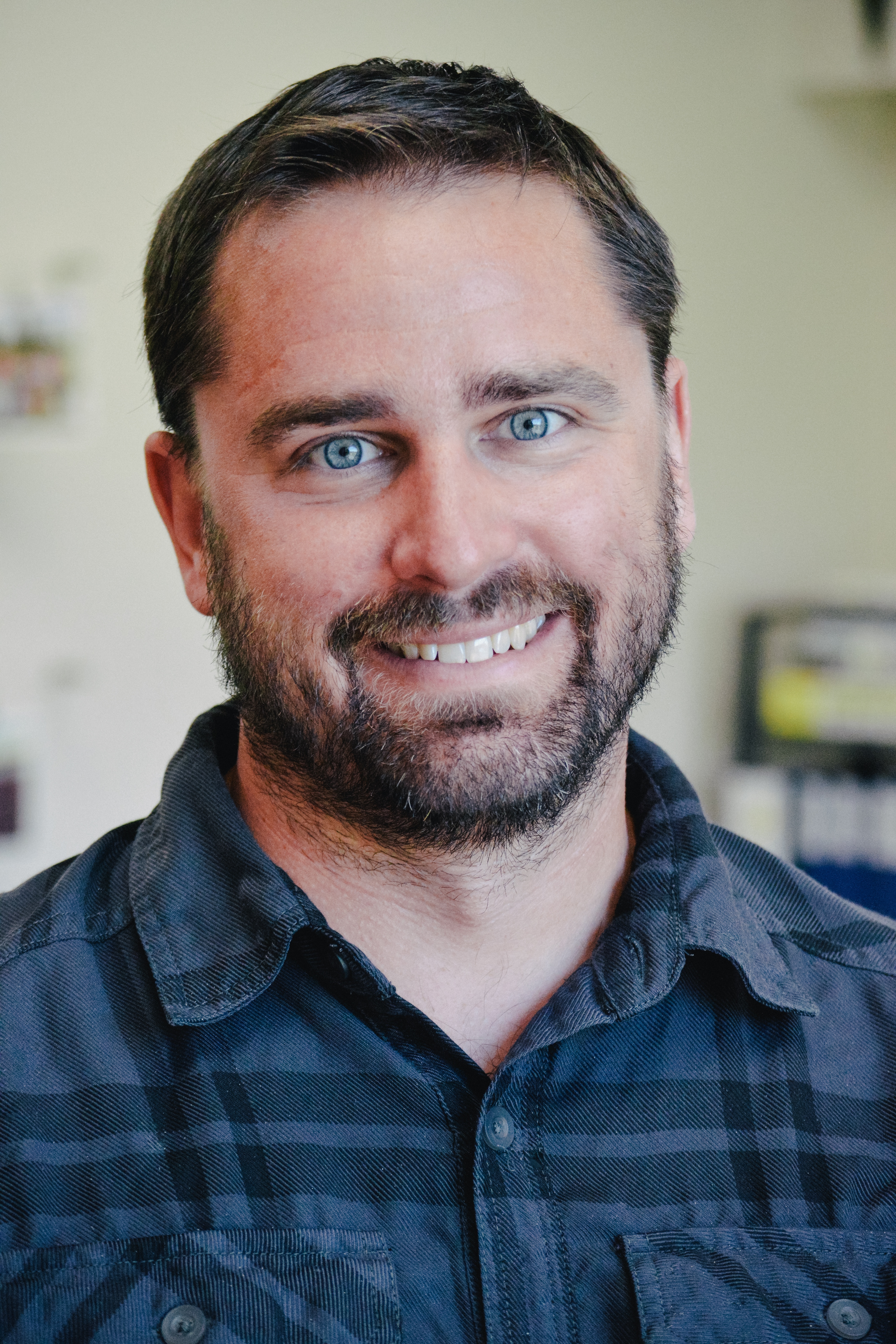 Tom Barry
College Counselor
Tom Barry started his career in college admission as a younger brother getting tagged along on all of his older sister's visits and tours. Turns out, that was enough, and he eventually went on to become a tour guide, intern, Admission Fellow, and ultimately Assistant Director of Admission at Colorado College. At CC, he read thousands of applications from domestic and international students with territories in Southern California, Europe, Africa, and Latin America.
About Collegewise
Since 1999, our team of 80+ counselors has dedicated their expertise to creating a worry-free, effortless college application process for students of all levels.
Collegewise empowers students academically and relieves parents of their project management duties through our personalized counseling and tutoring programs.
Say goodbye to application stress and welcome a new, streamlined experience with Collegewise.