Medfield Public Library: College Admission and the SAT/ACT
Join us on Wednesday, November 15 at 7:00 PM PST as we dive into everything families need to know about how standardized testing works in the admission process.
About this Event
It feels like the landscape of standardized testing is constantly changing, and it's important to understand how these changes impact college applicants and their families.
Join our tutoring and test prep experts as they dive into everything families need to know about PSATs, SATs, and ACTs.

During this session, we'll discuss:

+ What changes and what stays the same for digital testing
+ How to approach each test strategically
+ Which standardized test is right for your student
+ And so much more!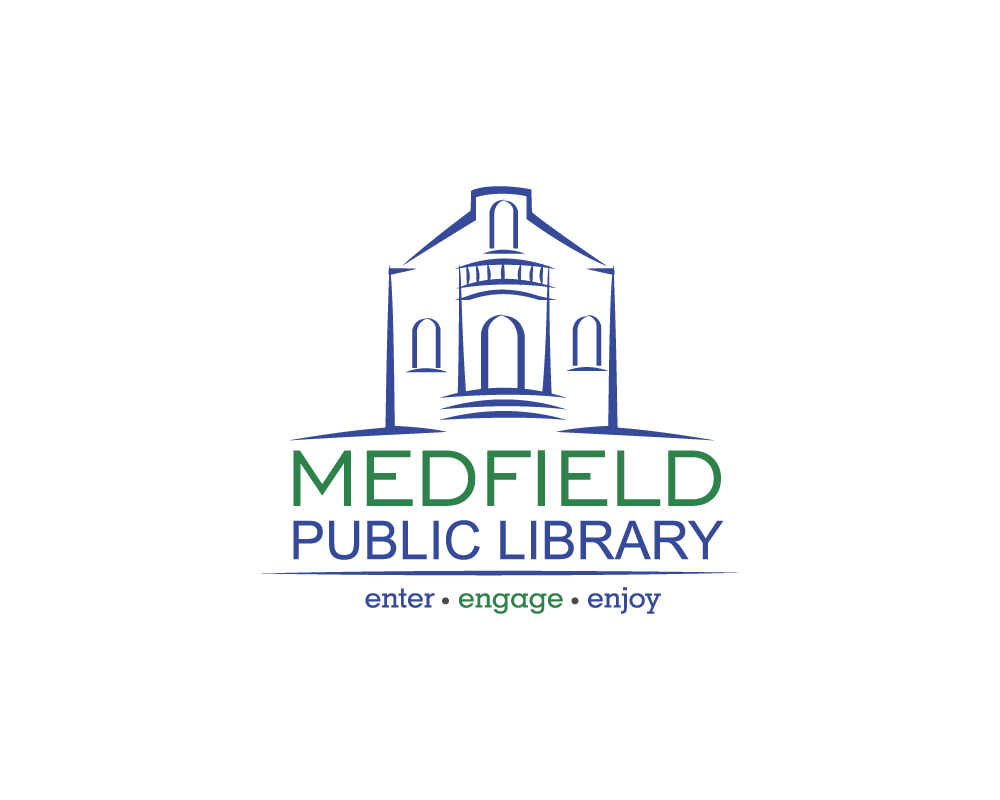 Your Speaker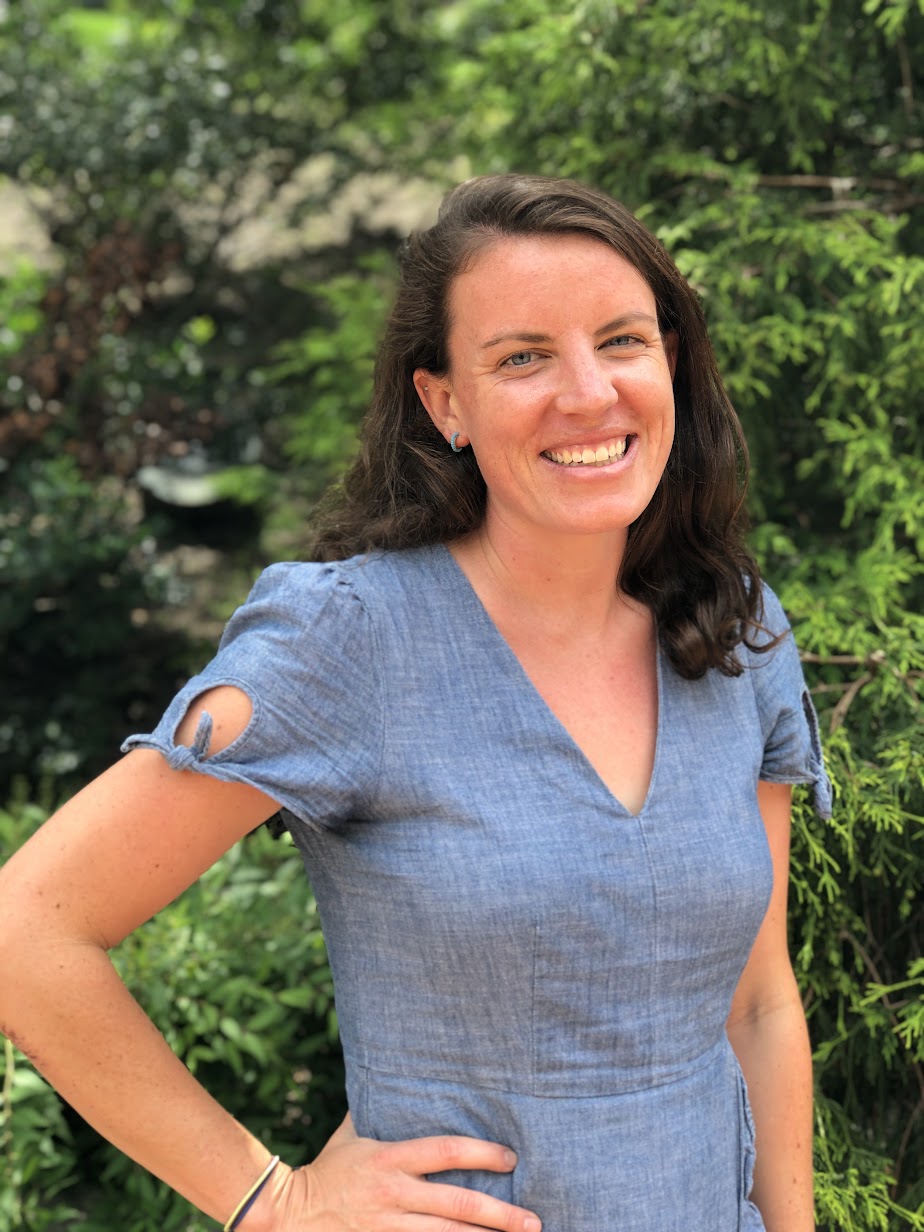 Lizzie Leonard
College Counselor
Lizzie Leonard served as an Assistant Director of Admissions at Northeastern University for five application cycles. She then had a stint in the independent school world as Director of Admissions and Financial Aid at Cambridge Friends School before joining Collegewise as a counselor. Lizzie aims to help families demystify the college admission process and make it as joy-filled as possible along the way.
About Collegewise
Since 1999, our team of 80+ counselors has dedicated their expertise to creating a worry-free, effortless college application process for students of all levels.
Collegewise empowers students academically and relieves parents of their project management duties through our personalized counseling and tutoring programs.
Say goodbye to application stress and welcome a new, streamlined experience with Collegewise.