Finding Balance: Mental Wellness and the College Admissions Process
Join Collegewise on Thursday, June 1 at 4:30 PM PDT to hear how parents can be the support system their teen needs during the college application process.
About this Event
The college admissions process can be a daunting and stressful time for students and their families. With so much at stake, it's easy to feel overwhelmed and anxious. But the good news is that there are effective ways to manage stress and take care of your mental health during this challenging period.
In this session, we'll discuss practical strategies for finding balance and maintaining mental wellness during the college admissions process. Our expert panel will share insights and tips for managing stress, staying positive, and taking care of your mental health.
Families will learn:
How to identify and manage stress triggers

Strategies for maintaining a positive mindset

Time management tips and timelines to consider

Ways to communicate with your family and support system

And more!
Join our free event and gain valuable insights and tools to create a less stressful, more successful college admissions process for your family!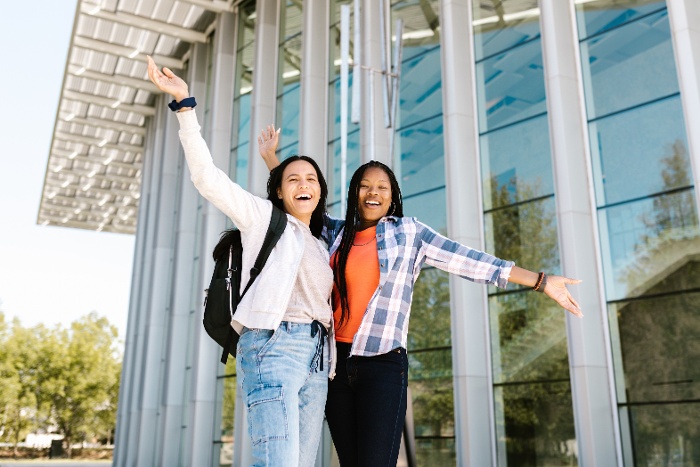 Your Speakers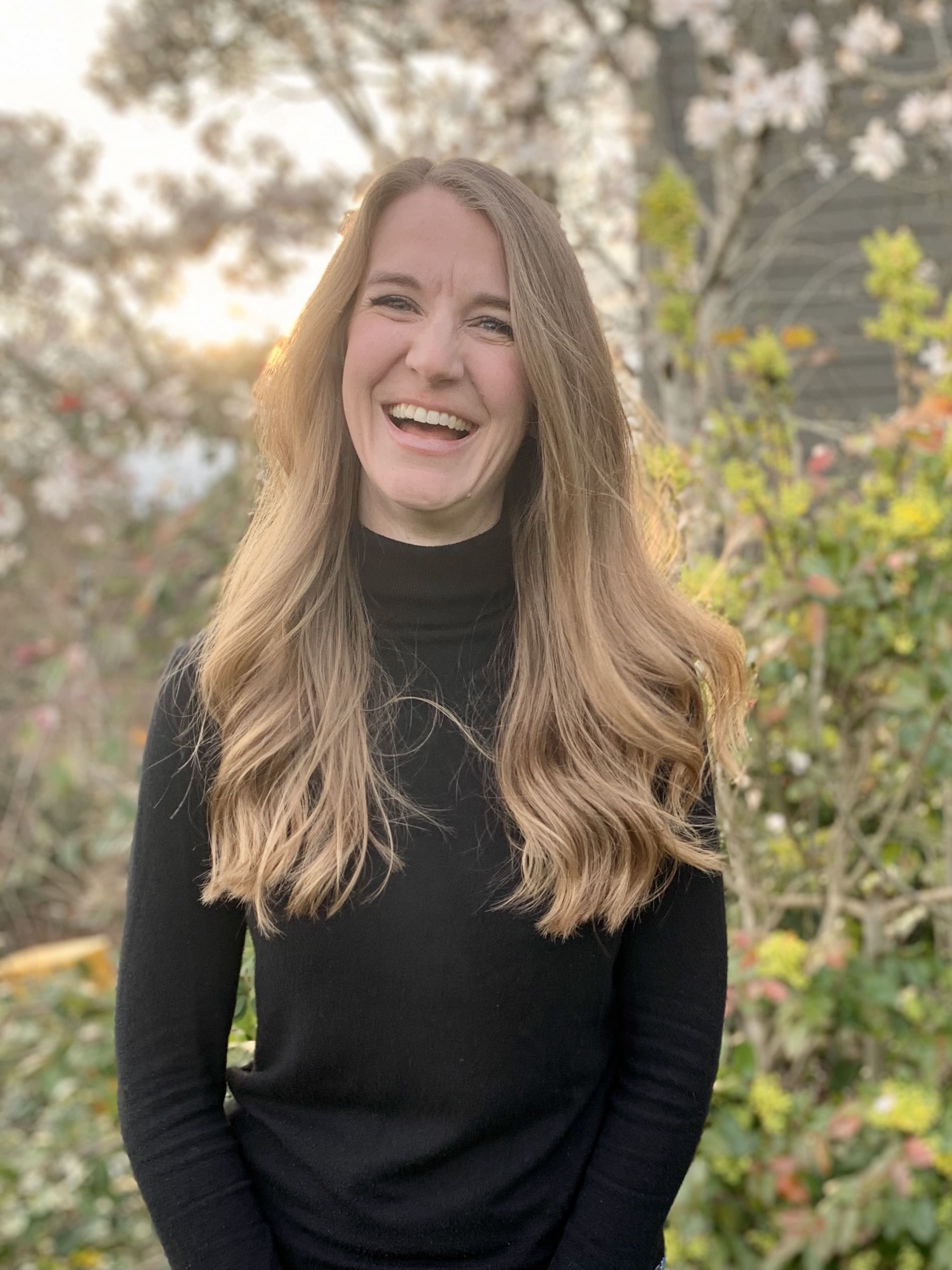 Caitlin Harper
College Counselor
Caitlin Harper is proud of and grateful for the life-changing experience she had at a liberal arts and sciences college. She loved her alma mater, Lewis & Clark College, so much that she decided not to leave after graduation, spending the next ten years working her way up to Senior Associate Director of Admission. She went on to spend two years as the Director of Admission Marketing and Events at Willamette University before realizing that she wanted to bring her work and impact back down to the individual level and joined the Collegewise team this year as a College Counselor.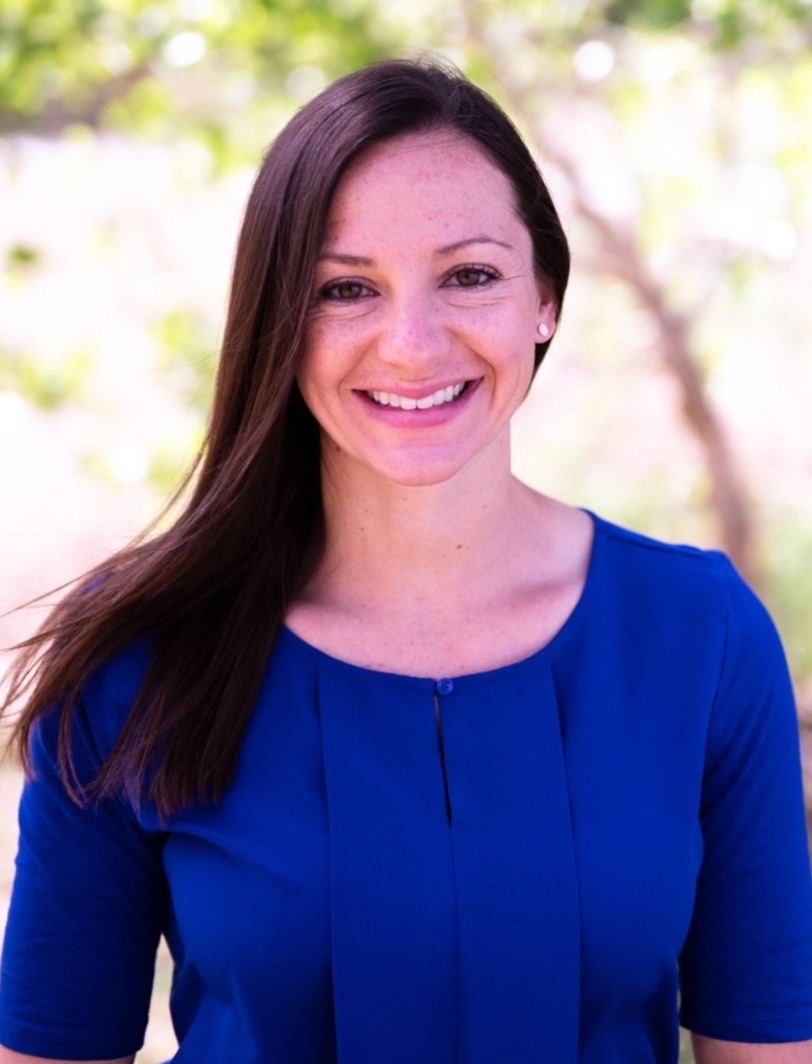 Ali Springer
College Counselor
A career-long educator, Ali Springer has spent the last fifteen years helping students on their educational journeys. She served as an Associate Director of Admission at Colorado College, her alma mater, for eight years, where she read thousands of applications, interviewed hundreds of students, and trained the admissions staff on how to identify strong applicants. She worked as an academic advisor while earning her master's in Higher Education and Student Development, so she also brings the lens of college course selection and academic planning. Ali loves getting to know students throughout the admission process by asking thoughtful questions to encourage self-reflection. During the college research process, she's incredibly adept at guiding students in procuring data and utilizing critical research skills to connect their passions and interests to the universities and their communities.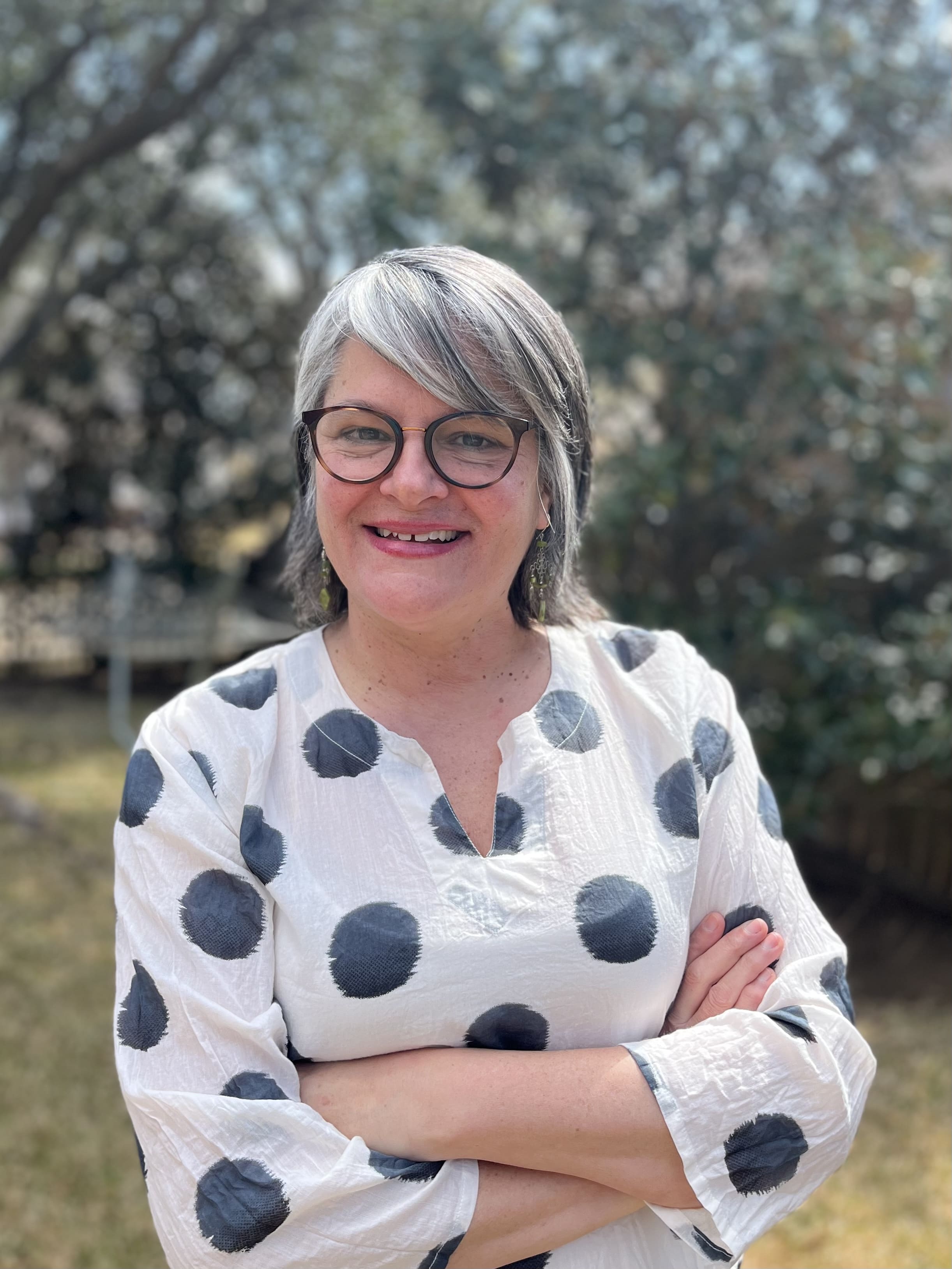 Karen Kimball
College Counselor
With over 25 years in education, Karen Kimball is known for helping students develop confidence in an academically rigorous environment. She finds joy in helping students position themselves well for college applications and in supporting their own discovery of just how great they are and what they have to offer a college environment.
About Collegewise
Since 1999, our team of 70+ counselors has dedicated their expertise to creating a worry-free, effortless college application process for students of all levels.
Collegewise empowers students academically and relieves parents of their project management duties through our personalized counseling and tutoring programs.
Say goodbye to application stress and welcome a new, streamlined experience with Collegewise.