Creative Summer Planning
Join us on Tuesday, May 16 at 7:00 PM EDT to discover how to maximize the summer 2023 and find activities that are meaningful to you!
About this Event
Summer 2023 will be here in 1 month, and as a parent of a teen – you probably are wondering what your child should/could be doing. In addition to personal growth, doing something besides sleeping and going on TikTok during the summer months (when there is more free time) can be helpful for students and their college applications. Collegewise counselors will discuss how your teens can really use this time to develop curiosity, initiative, and passion to learn and grow during summer.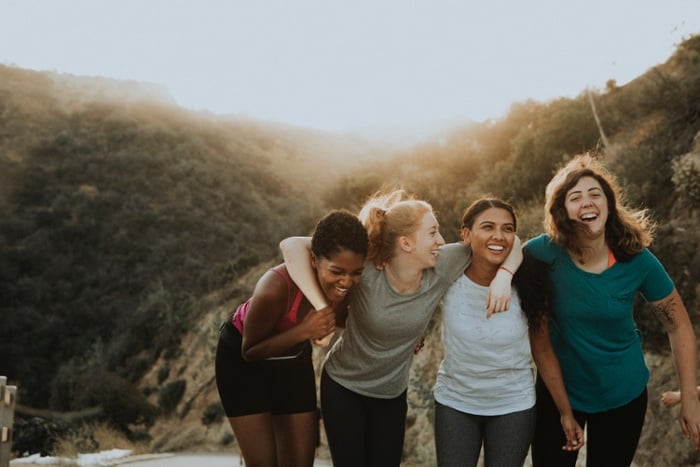 **Please note, by filling out this form, you hereby consent to receive marketing communicational emails from TeenLife and Collegewise with the ability to opt-out at any time.
Your Speakers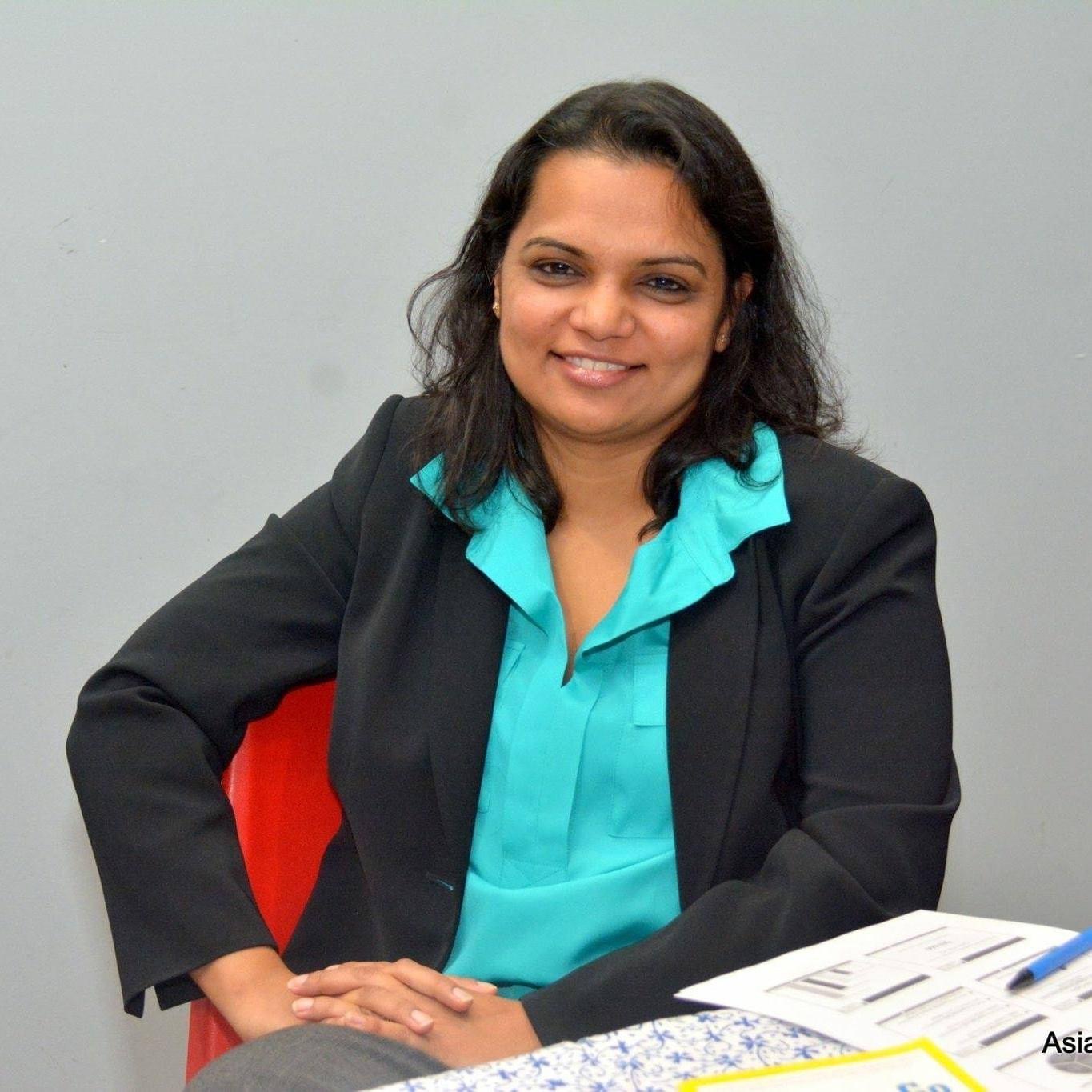 Anita Gajula
College Counselor
Anita Gajula has spent her entire career in service of students—as a student affairs professional at Macalester, as an academic advisor at U Chicago, as a College Admissions Advisor both in her own practice and in other firms, and now as a Collegewise counselor. She's helped hundreds of students through the college admissions process, whether it be through test prep, college application management, or essay support.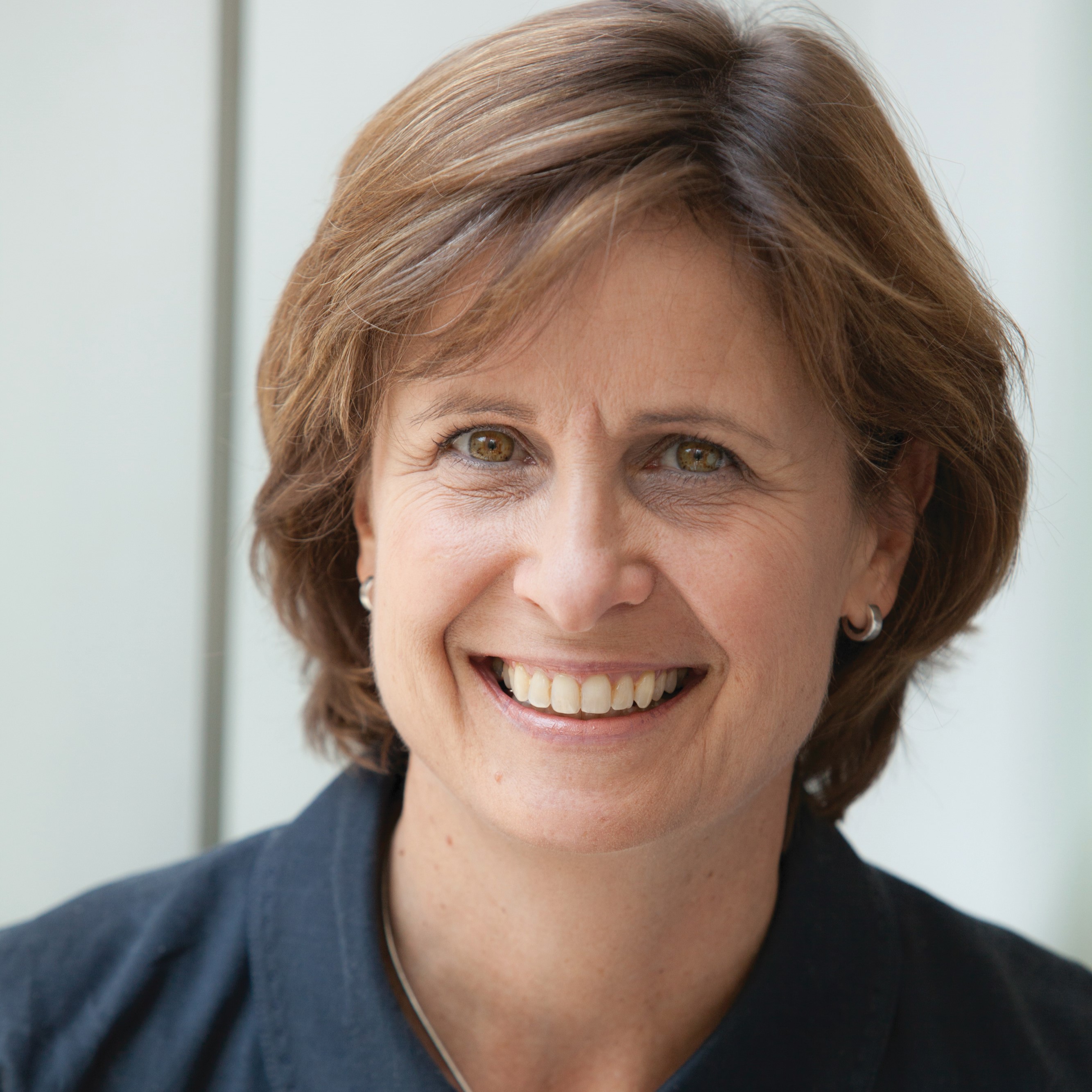 Marie Schwartz
Founder & CEO of TeenLife.com
Marie Schwartz is the Founder & CEO of TeenLife.com, the leading discovery platform for teen-centered academic and experiential learning opportunities, including the largest online directory of summer programs in the US and abroad. Her background in marketing and business development in the travel industry, together with her experience as a parent of teenage boys, inspired her to launch TeenLife.com. She is passionate about expanding teens' horizons by engaging them in experiences that push them out of their comfort zone. She has a BSE from Princeton University and an MBA from Harvard.
About Collegewise
Since 1999, our team of 70+ counselors has dedicated their expertise to creating a worry-free, effortless college application process for students of all levels.
Collegewise empowers students academically and relieves parents of their project management duties through our personalized counseling and tutoring programs.
Say goodbye to application stress and welcome a new, streamlined experience with Collegewise.