Expert academic preparation
designed to help every student thrive

and reach success in high school, college, and beyond.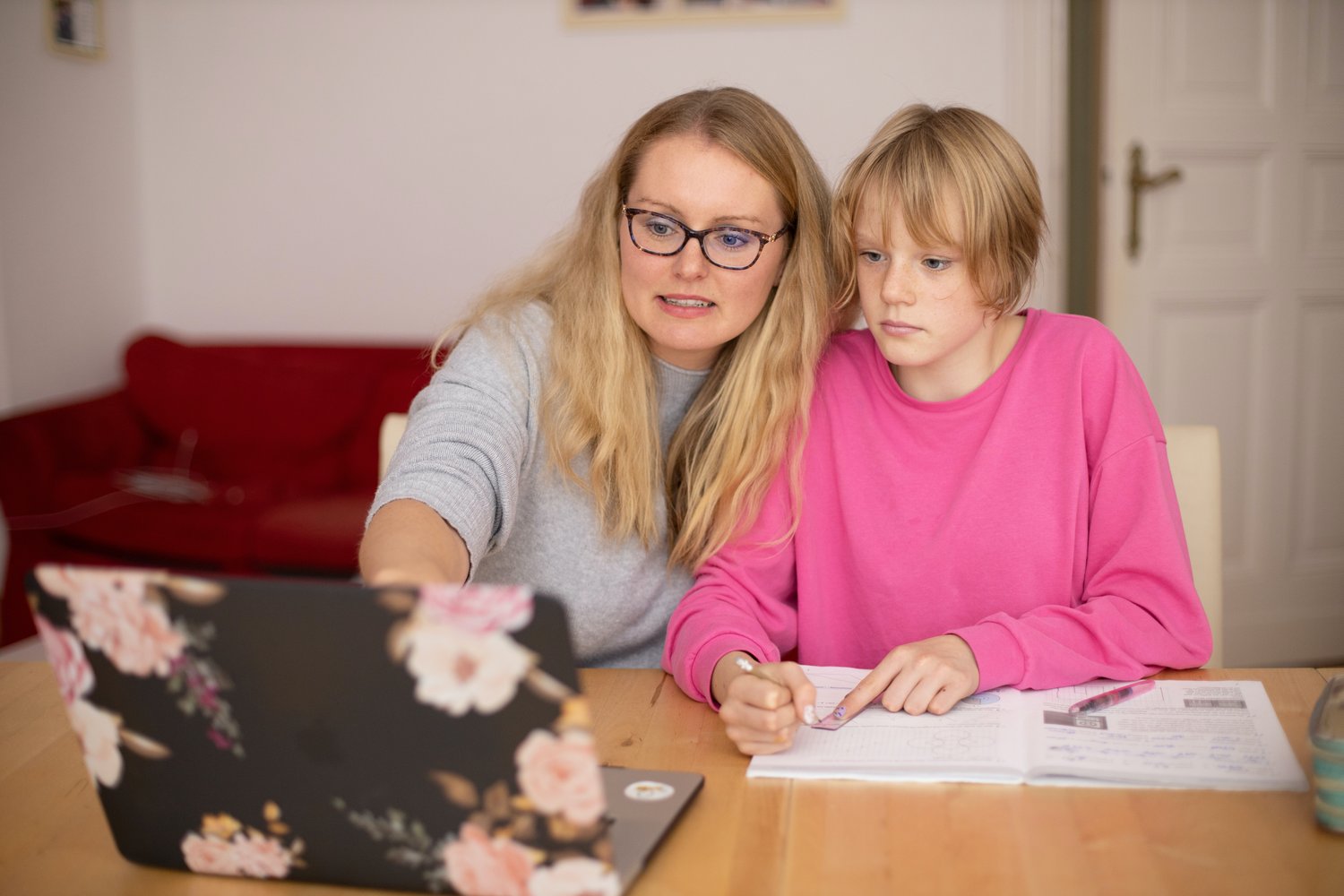 We believe in a cohesive, targeted approach tailored to meet the unique needs of every student. Our goal is to help your student quickly achieve great score improvements while supporting them in becoming better students, classmates, and learners.
Collegewise tutors are thoroughly vetted and trained. In fact, it's harder to become a Collegewise tutor than it is to get into Harvard!
AP & Academic Tutoring
Targeted tutoring to help students become confident learners in core subjects including English, math, science, Spanish, history, and more.
We understand that each year of school can provide different challenges for your student. Our tutors specialize in teaching at all levels of instruction, from elementary through to college. We tutor in everything from English to Engineering, pre-algebra through Calculus 3, and Stats.
Once you enroll, a member of our team will be in touch to confirm your chosen subject.
Success Skills
Students need mastery of core foundational skills to succeed in college. These crucial study skills are often not taught in schools.
We've built an extensive curriculum, led by expert tutors 1:1, to support each student with their own master plan to "level up". Our goal is for students to have the right mental toolkit so they can study smarter, not harder, and feel equipped to take care of their own well-being.
Topics include critical thinking, time management, and communication.
Leadership Academy
This course speaks to the heart of our company's vision: To improve the lives of students today so they can improve the world tomorrow. The tagline - Pursue your passion. Make an impact. Leave a legacy. That's what we work on together over 10 different sessions.
Most high school students believe that leadership means holding an elected position or title. Or starting a new club. Or just telling a group of people what to do. But as admissions professionals have articulated, real leadership is about making change happen.
None of the best leaders were born with that trait; leadership is a skill anyone can learn. It's time for us to help kids learn it.
In these 10 sessions, students will develop and deliver their own passion project. Some topics that will be covered include self-discovery, goal setting, project management, and more.
1:1 ACT & SAT Prep
Maximize your student's scoring potential and watch them thrive in the classroom as a result of their improved academic preparation.

Students who work with us achieve an average ACT score increase of 4.4 points
Students who work with us have an average SAT score increase of 130 points
Only 2.3% of tutors who apply to work at Collegewise are hired
Our tutors have scored in the 95th percentile or better on the ACT and SAT
Custom lessons and homework assignments created for each student
Targeted prep to meet individual testing goals
Experienced instruction for students of all abilities including those with diagnosed learning disabilities
Scroll below to purchase your 10, 20 or 30 hour package
Interested in working with a master tutor who has been tutoring for more than a decade or is a full time tutor? Send us an email to let us know what you're looking for and we'll get you started with your elite tutoring experience. Tutoring@collegewise.com
I can't thank Collegewise enough for all the help they gave me throughout our sessions. The feedback was super helpful, and I got a 36 on my ACT, which I'm ecstatic about. I truly could not have done it without Collegewise. -Jacob (High School Junior)
Thank you so much for all your help! We are so very proud of Jacob and all his hard work, and we also know a key factor in his success was working with Collegewise. You are truly amazing at what you do! Julie (Parent of Jacob)
Muaaz got 1570/1600 on the SAT. We are thrilled to see his scores. We are very proud of his hard work and dedication. We'd also like to thank you for your help and guidance. Collegewise made it easy for Muaaz to prepare for the test, and get comfortable with it. Tahiya (Parent of Muuaz)