Achieving Top Grades: Study Habits and Time Management Tips for Teens
Join us on Wednesday, November 29 at 5:00 PM PT / 8:00 PM ET to learn from expert tutors how high school students can study smarter, not harder, and build a strong academic profile for college applications.
Achieving academic excellence starts here!
In this webinar, our college admissions experts, lifelong teachers, and tutors will share insights and core strategies that help teens not only achieve top grades but also build a strong academic foundation in preparation for college applications.

In this webinar, you'll discover:
Proven study techniques that boost academic performance

Time management secrets to excel academically and still enjoy life

Strategies to tackle homework and balance workloads

And why a strong academic profile helps college candidacy
Empower your teen with the skills they need for academic excellence and future college acceptance!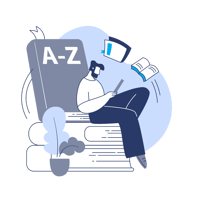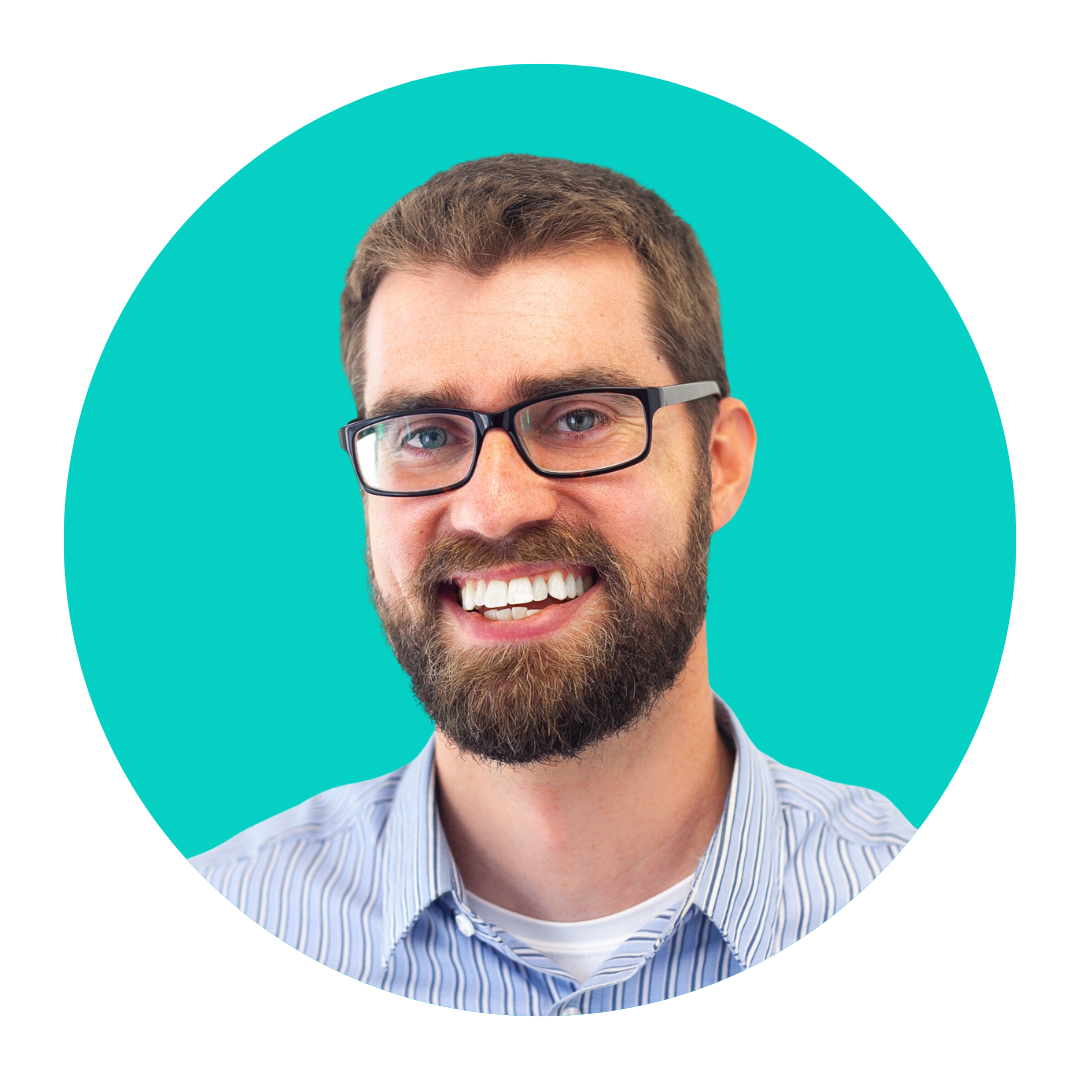 Ian Parker
College Counselor & Former Master Tutor, The Princeton Review
Throughout his career as an educator and tutor, Ian has found that there is no "one-size-fits-all" approach to college. As a Master Tutor at The Princeton Review and instructor with the Fullerton and Long Beach school districts, he has discussed with families the value of conducting comprehensive analysis and collecting data to assess each student's needs, goals, and interests when making academic decisions.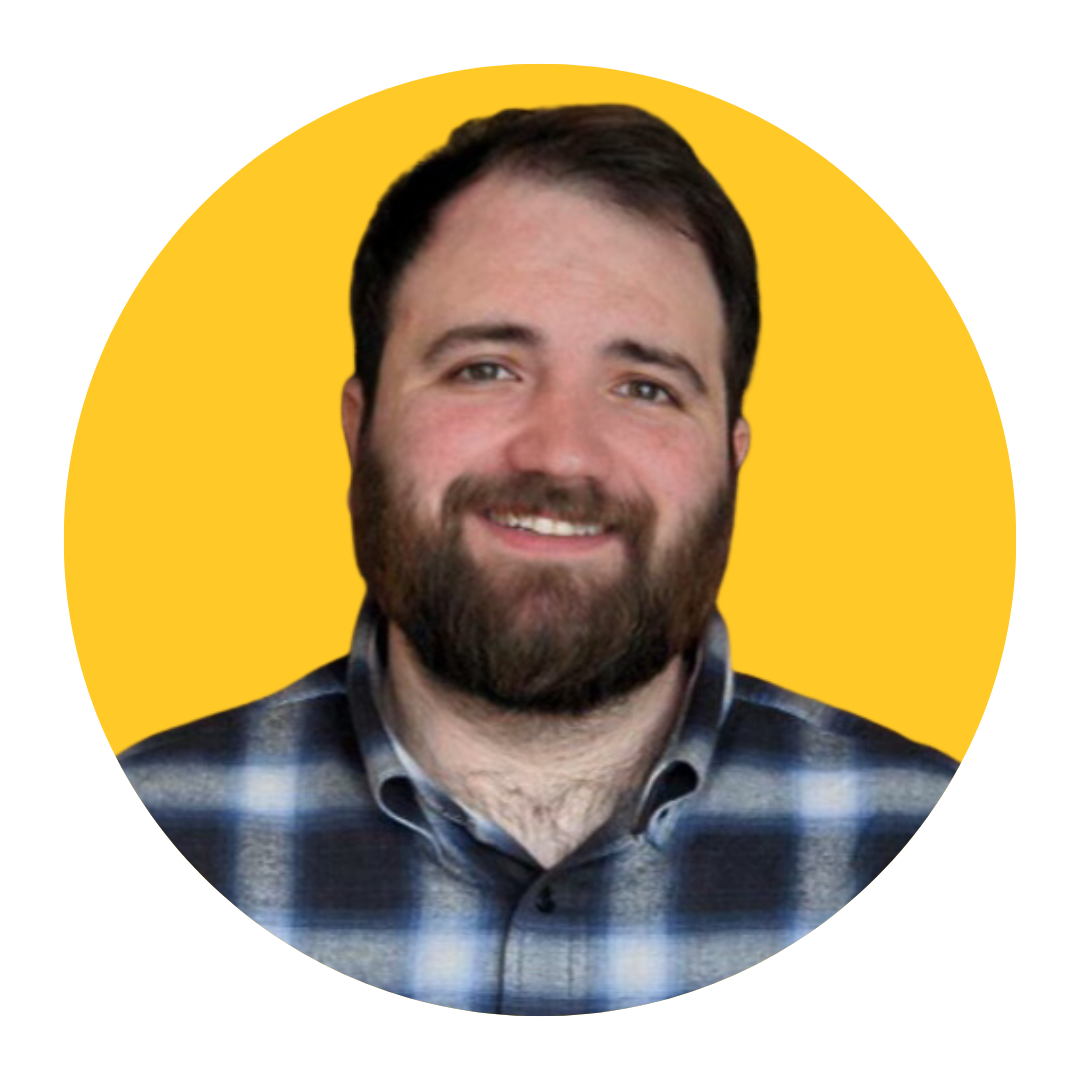 Michael Cohen
Collegewise Academic Tutor
Michael instructed at Temple University in PA, where he earned his master's degree and continued his doctoral studies in Religion. At the undergraduate level, he studied History and Philosophy at the University of Delaware. Michael has seen hundreds of students pass through his classrooms and has tutored over 500 hours with private students.
About Collegewise
Since 1999, our team of 80+ counselors has dedicated their expertise to creating a worry-free, effortless college application process for students of all levels.
Collegewise empowers students academically and relieves parents of their project management duties through our personalized counseling and tutoring programs.
Say goodbye to application stress and welcome a new, streamlined experience with Collegewise.