A Beginner's Guide to College Admissions
Parents, can you answer your child's college application questions? Join us on Wednesday, October 11 at 5:00 PM CDT to discover the ins and outs of the entire process!
About this Event
To many freshmen and sophomores, essays and applications seem a lifetime away. But there are other aspects of college planning that are important today. Participating in classes, getting involved in activities, and developing good habits will help freshmen and sophomores be more successful.

In this webinar, our college counselors and admissions experts will be:
+ Taking parents through the process from start to finish
+ Offering strategic advice on building strong applications with a focus on academics, extracurriculars, and essays
+ And sharing the truth about what admissions officers value from applicants

Join us for this exclusive event with industry experts.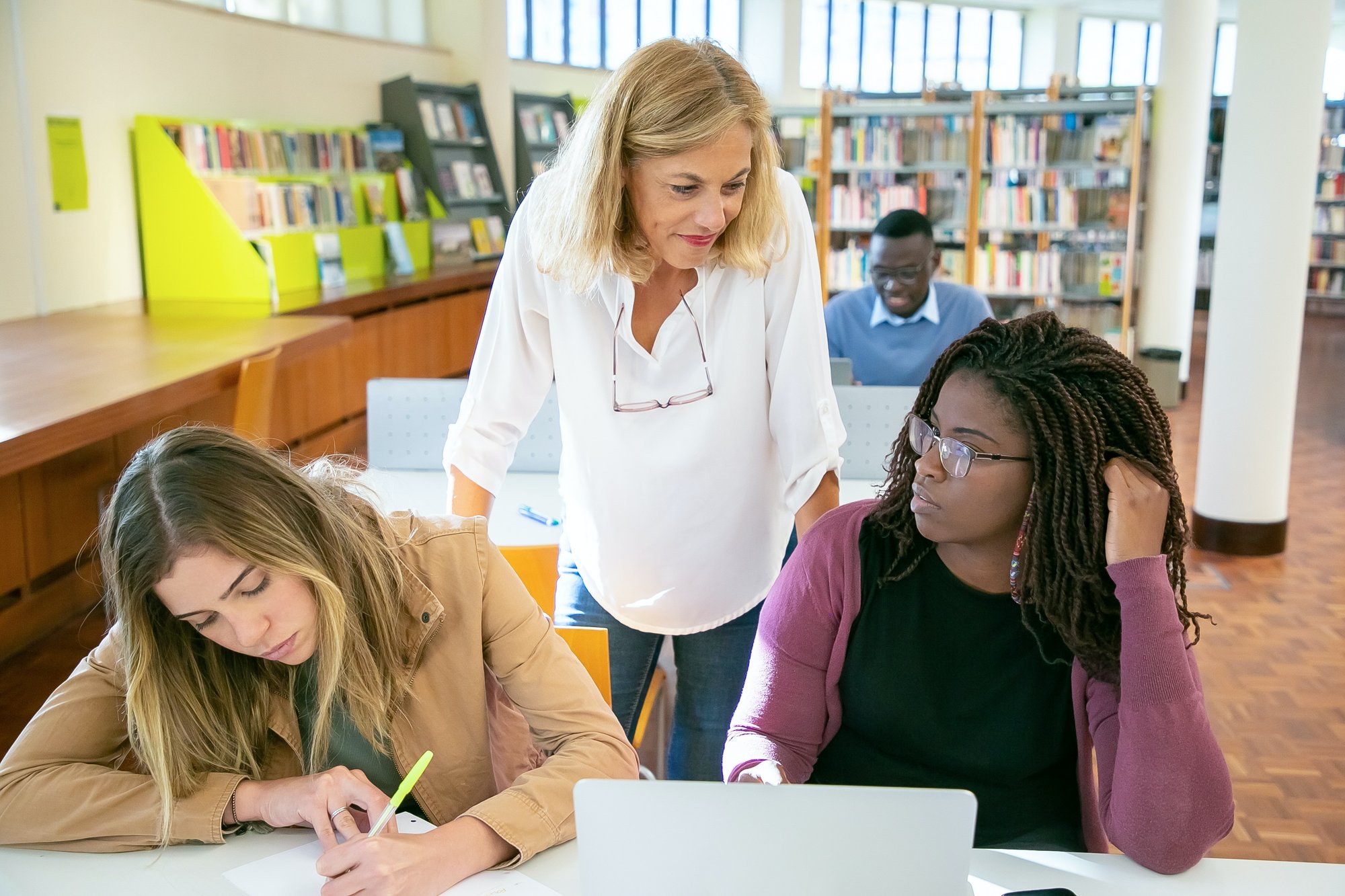 Your Speakers
Lizzie Leonard
College Counselor
Lizzie Leonard served as an Assistant Director of Admissions at Northeastern University for five application cycles. She then had a stint in the independent school world as Director of Admissions and Financial Aid at Cambridge Friends School before joining Collegewise as a counselor. Lizzie aims to help families demystify the college admission process and make it as joy-filled as possible along the way.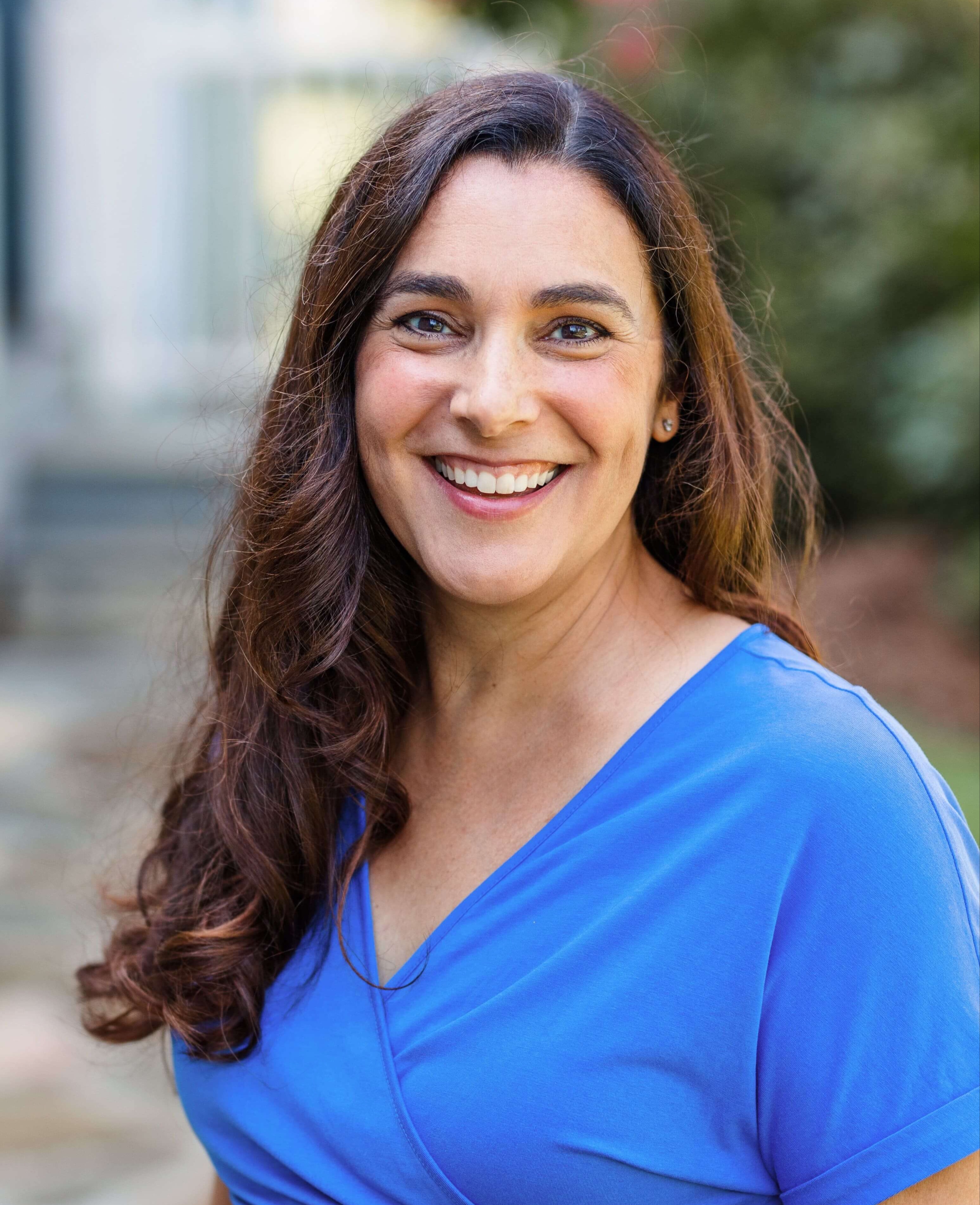 Renee Roush
College Counselor
Renee Roush''s long standing career in admissions at the University of Delaware, George Washington University, and Columbia University make her the perfect candidate to share insight on the college admissions process and what families should expect as they move closer to the process.
About Collegewise
Since 1999, our team of 80+ counselors has dedicated their expertise to creating a worry-free, effortless college application process for students of all levels.
Collegewise empowers students academically and relieves parents of their project management duties through our personalized counseling and tutoring programs.
Say goodbye to application stress and welcome a new, streamlined experience with Collegewise.