---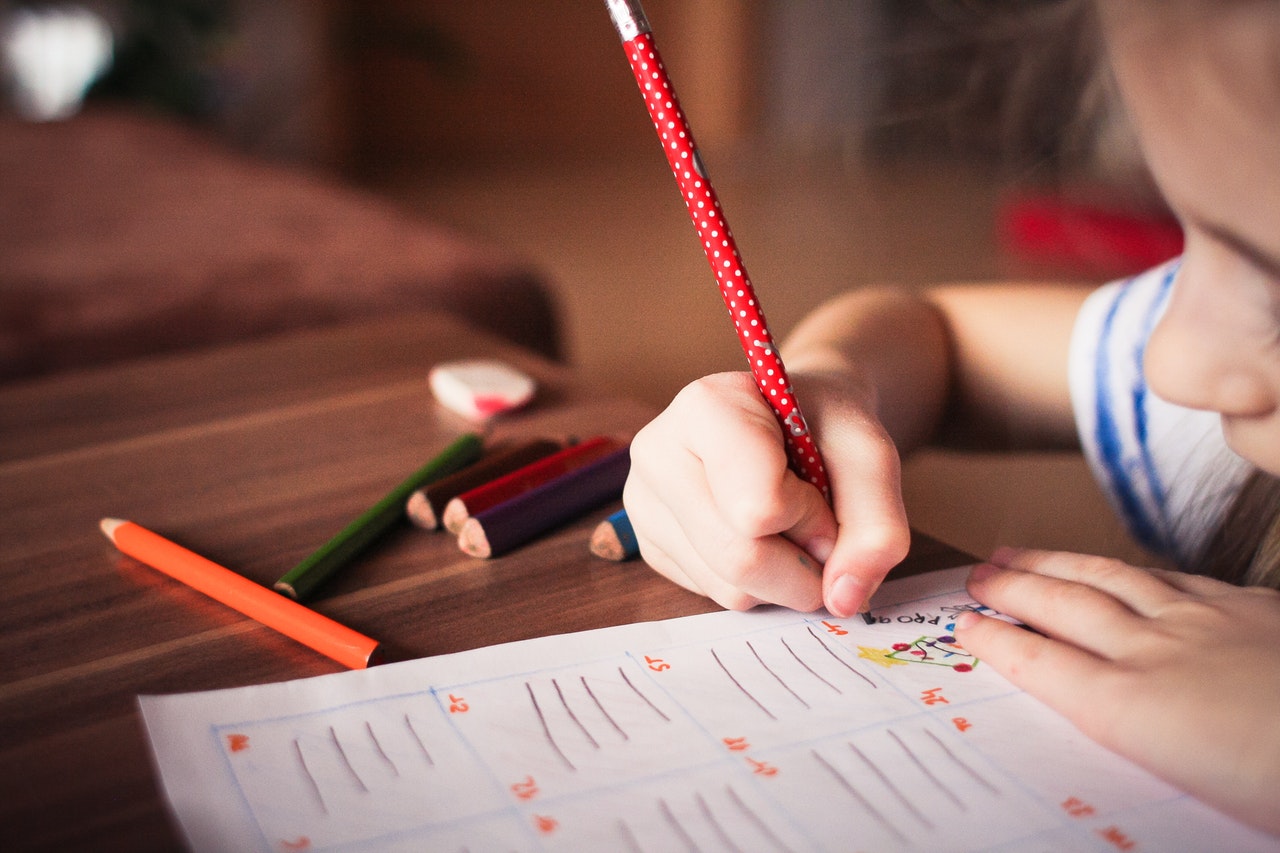 I remember the hubbub—and the ensuing press coverage—when Yale law professor Amy Chua released her book Battle Hymn of the Tiger Mother in 2011. She not only shared her parenting style that pushed her daughters towards academic perfection, restricted their extracurricular activities, and essentially forbid socializing, but also held up their academic and college admissions results as proof that tiger parenting works. But what I remember even more clearly was that while many parents I heard from via this blog or at seminars expressed their disagreement and even outright horror at raising children the tiger mom way, plenty of others proudly embraced the label. To them, "I'm a tiger mom/dad" was a badge of honor, a sign that they were doing their job and raising kids with the fortitude to compete and the work ethic to excel. And while one of the criticisms of Chua's book was that it stereotyped Chinese parenting in the United States, I found that the parents embracing the label came from all backgrounds.

It turns out, however, that the results Chua depicted might have been an exception.

Want to finish this article? Click here!
---