---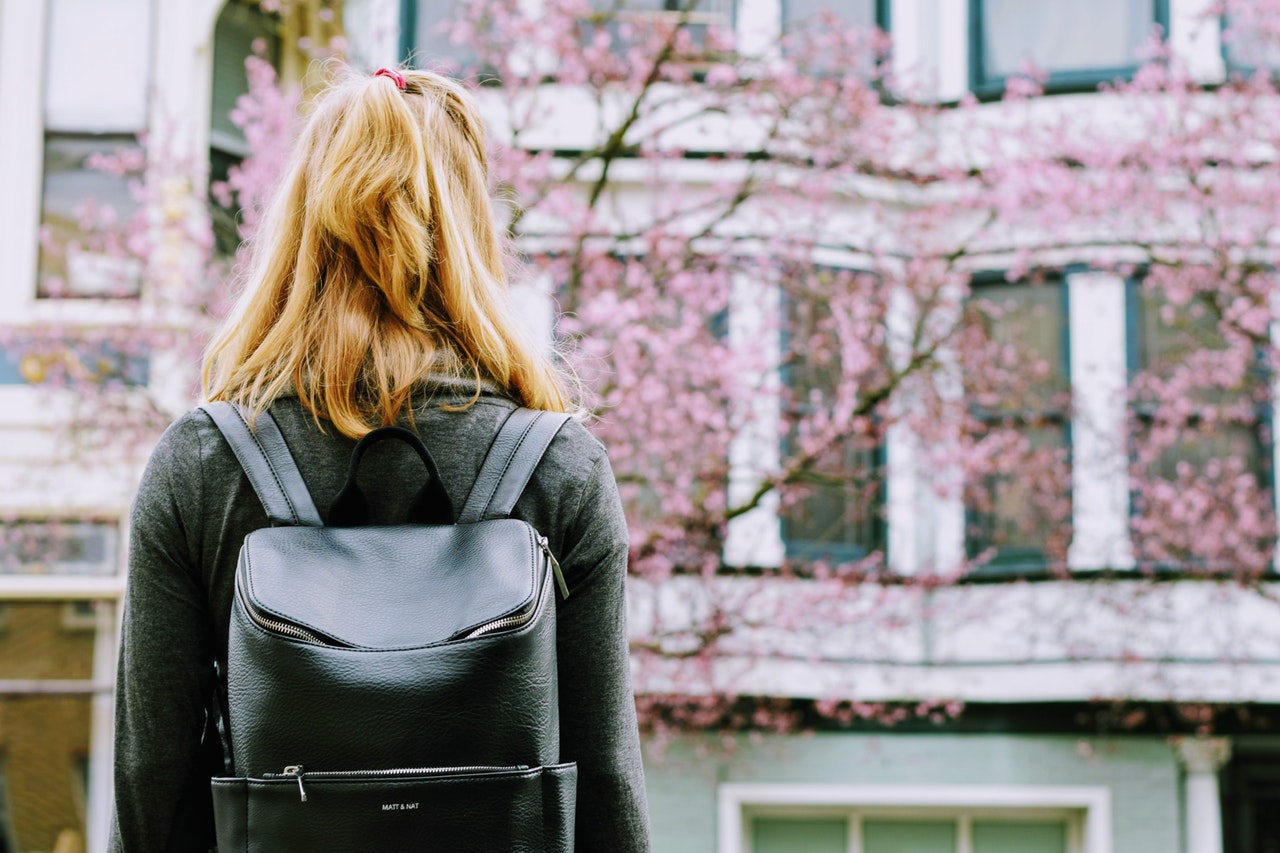 The consistent references to "your child" in Challenge Success's "Top Ten Back-to-School Tips to Help Your Child Thrive" might cause some high school parents to pass by the advice. But I don't see a single one that doesn't apply when you swap out "child" for "teen."

Parents, remember that you, more than your teen's school or friends, set the tone for how your family approaches education and the college admissions process. Many other families, particularly those in areas with a pervasive kids-must-get-into-prestigious-colleges mentality, will fly in the face of these tips...

Want more? Finish the article here.
---