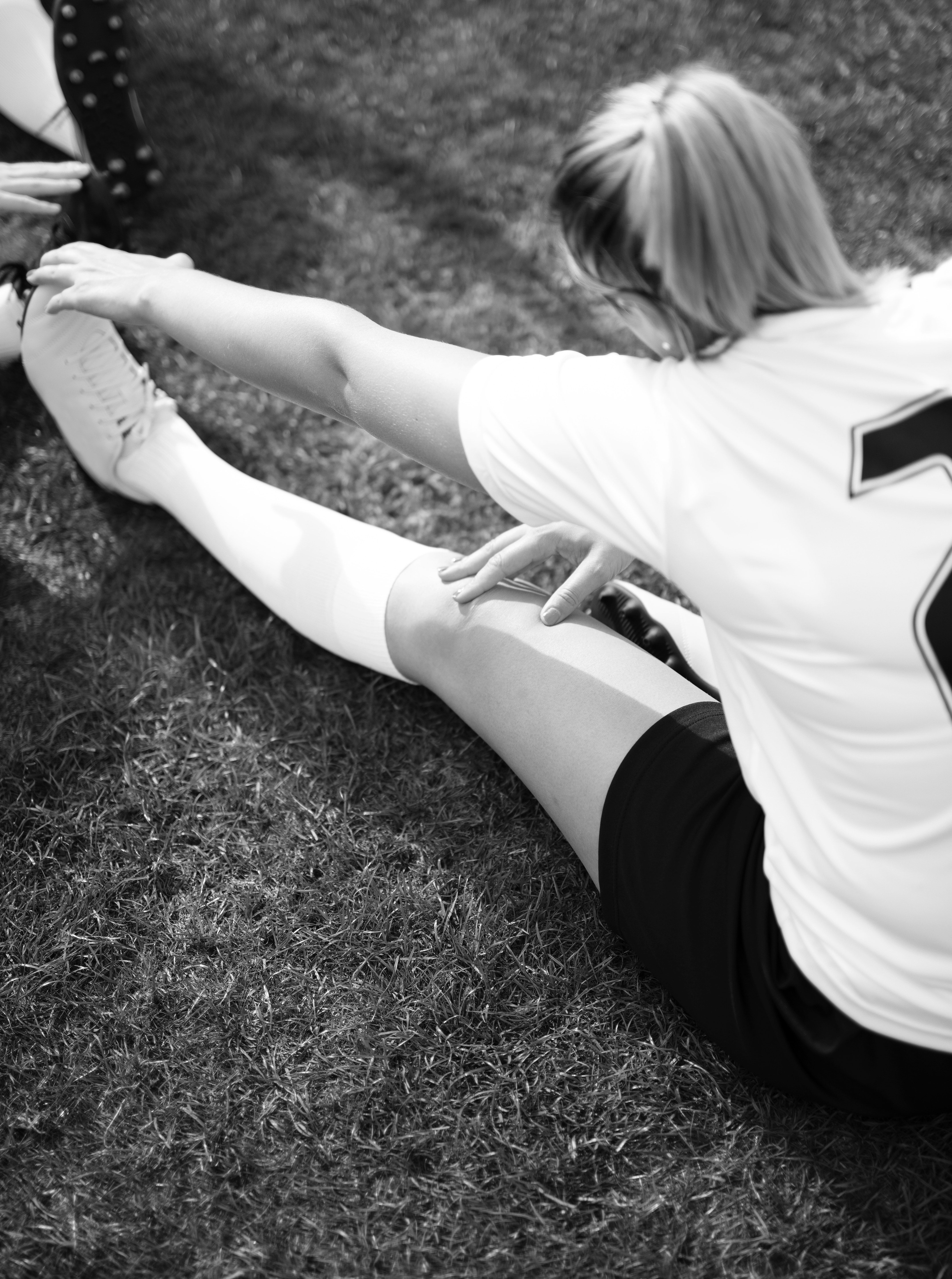 ---
Many of our counselors share how their past and present students often "wow" them—whether it's via a hard-hitting or inspirational essay with an interesting perspective, or through a fun story that they share, years later, as they look back at their college experiences.
Every month, we're featuring stellar writing by some of our former students (we like to call them "Collegewise Alumni").
This month, we're featuring
Sarah Myers,

who took on her college applications by showing her imaginative capabilities all while keeping true to herself and answering the essay question, "Why this major?" (And there's a little homage to Marie Kondo in this piece: specifically, "thanking" an inanimate object...read on...)
---
" Dear Calves,
Connecting each of my posterior compartment leg muscles, you've served as a literal and metaphorical support system for 17 years. Boys may have been intimidated by—or, maybe, jealous of—your stocky stature by denouncing you as 'too bulky,' but they couldn't imagine catapulting a soccer ball 100 yards as you do so effortlessly.
Honestly, growing up with you wasn't necessarily smooth sailing.
Remember that nasty breakup you went through with my Achilles? We spent months in therapy going over freeze-frames of the two of you, trying to figure out what went wrong. Looking back, I realize everyone came out of that nasty breakup for the better; after learning many of my teammates experienced similar spats between their tendons and muscles, I held stretching clinics after practice to show them how to prevent such splits.
Your lack of cooperation skills, albeit painful, sharpened my interest in my future pediatric specialty: orthopedic surgery. I want to continue my work as a master mediator between muscles by expanding my understanding of robotics and prosthetics, which I further pondered when I assembled my first surgical arm during an engineering project. But, teasing aside, I am sincerely grateful for your companionship. Thanks again for carrying me across my high school's soccer field the past four years.
I look forward to the next four...for although you may spend more time folded under me at 10:00 p.m. studying organic chemistry, I know you will always be there to support me.
Yours truly,
Sarah "
Whether you sprint, kick a ball, or leap, college is a place
where you can reach your goals—and a Collegewise
counselor can help you get there!