---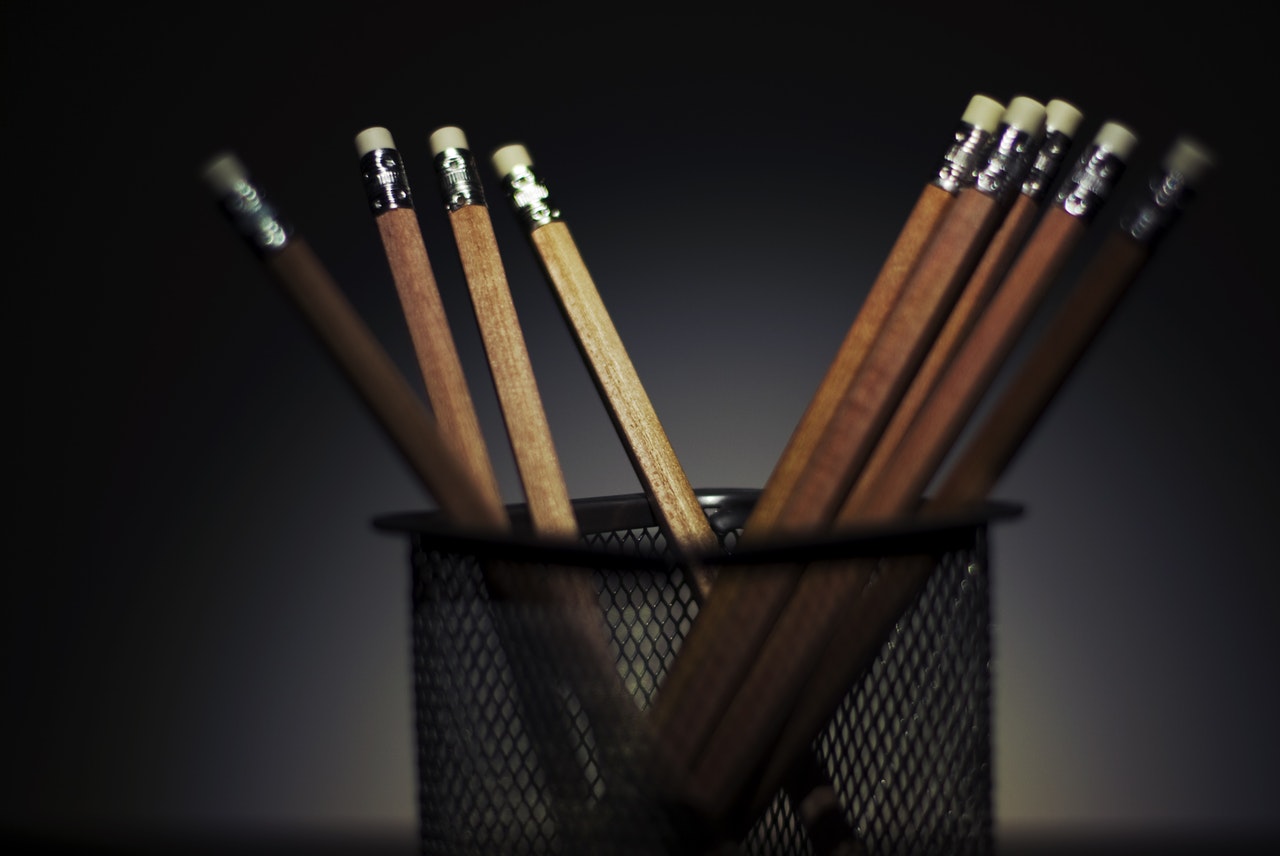 Jean asks,

"I hear all the time that when a college says that Subject Tests are "recommended," it actually means "required." But I'd like to see some actual evidence of that. Do you know of students who've been rejected without taking these tests and believed that it hurt them? If a student has a very high GPA, high SAT scores, and all 4's and 5's in multiple AP exams, it truly seems like overkill."

Good question, Jean. I find that "recommending" Subject Tests is frustratingly vague. There's enough existing confusion in the college admissions process without colleges leaving students unsure whether or not an important choice like this will somehow work against them.

Unfortunately, while I've occasionally met students who were not admitted and believed it might have been because they elected not to submit Subject Test scores, I'd be very cautious making a testing decision based on anecdotal evidence. It's not uncommon for students to draw conclusions about how colleges arrived at an admissions decision, but those conclusions are usually dubious at best. The truth is that the only people who know the actual reasons behind any admissions decisions are the committee members who were in the room when the decision was made. This works both ways, too—students who submit Subject Test scores and are ultimately admitted have no way of knowing if or how much those scores helped.

But here's a potentially good strategy to use...

Want more? Finish the article here.
---