---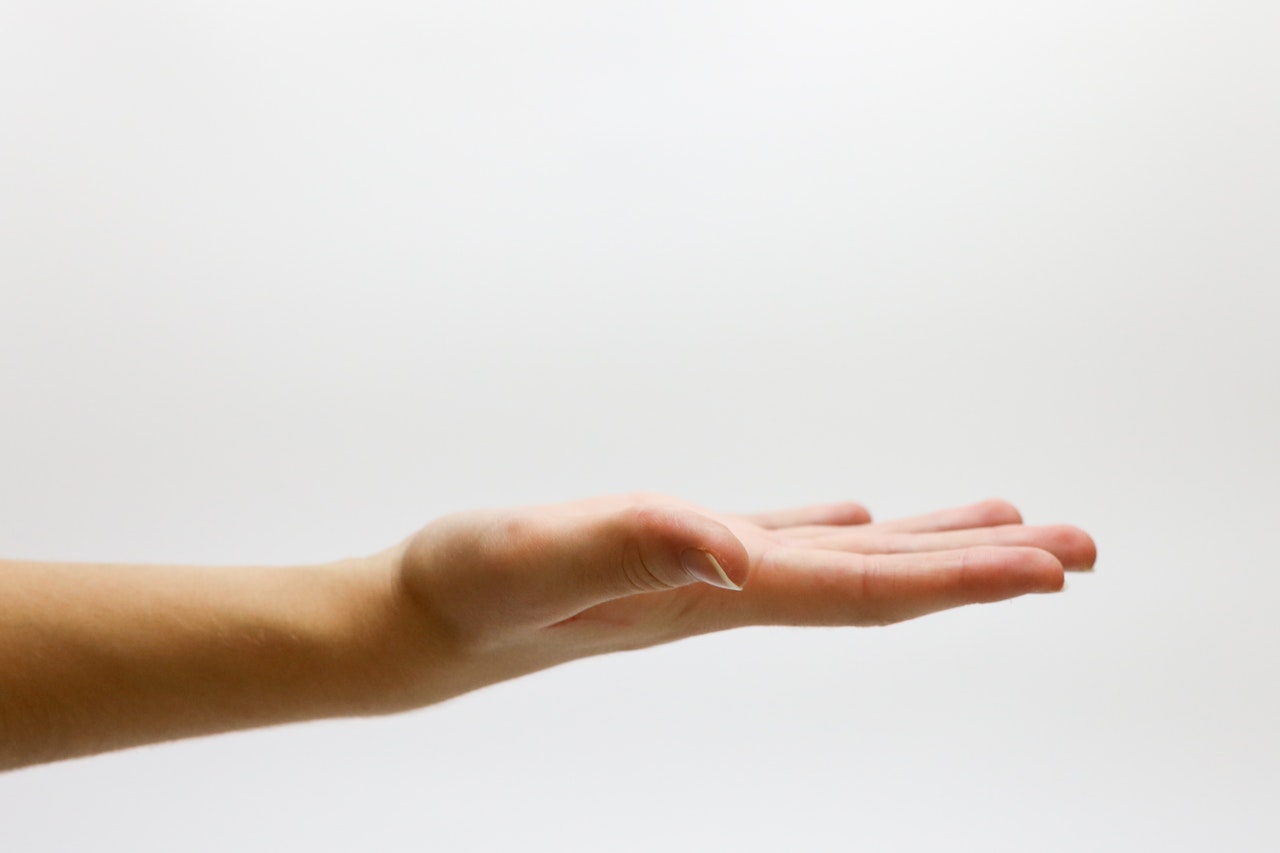 Nicole asks:

"How much weight do schools place on service trips? It seems as if they are reaching an over-saturation point, that I might call 'excessive volunteering.' Do colleges see through most of these 'checkbox' items on a resume or application?"

Good question, Nicole. This is a tricky subject because a strong argument can be made that volunteering anywhere for any amount of time is a good thing regardless of any purported college admissions impact. But your specific question is about the "weight" schools place on these commitments, so let me focus on that part here.

First, you're right. Many students are approaching community service hours like checking a box–as if it were a prerequisite for admission. Some high schools even require a minimum number of completed service hours to graduate. But most colleges don't expect that every successful applicant will have worked at a blood drive or served soup at a homeless shelter.

Want more? Finish the article here.
---