---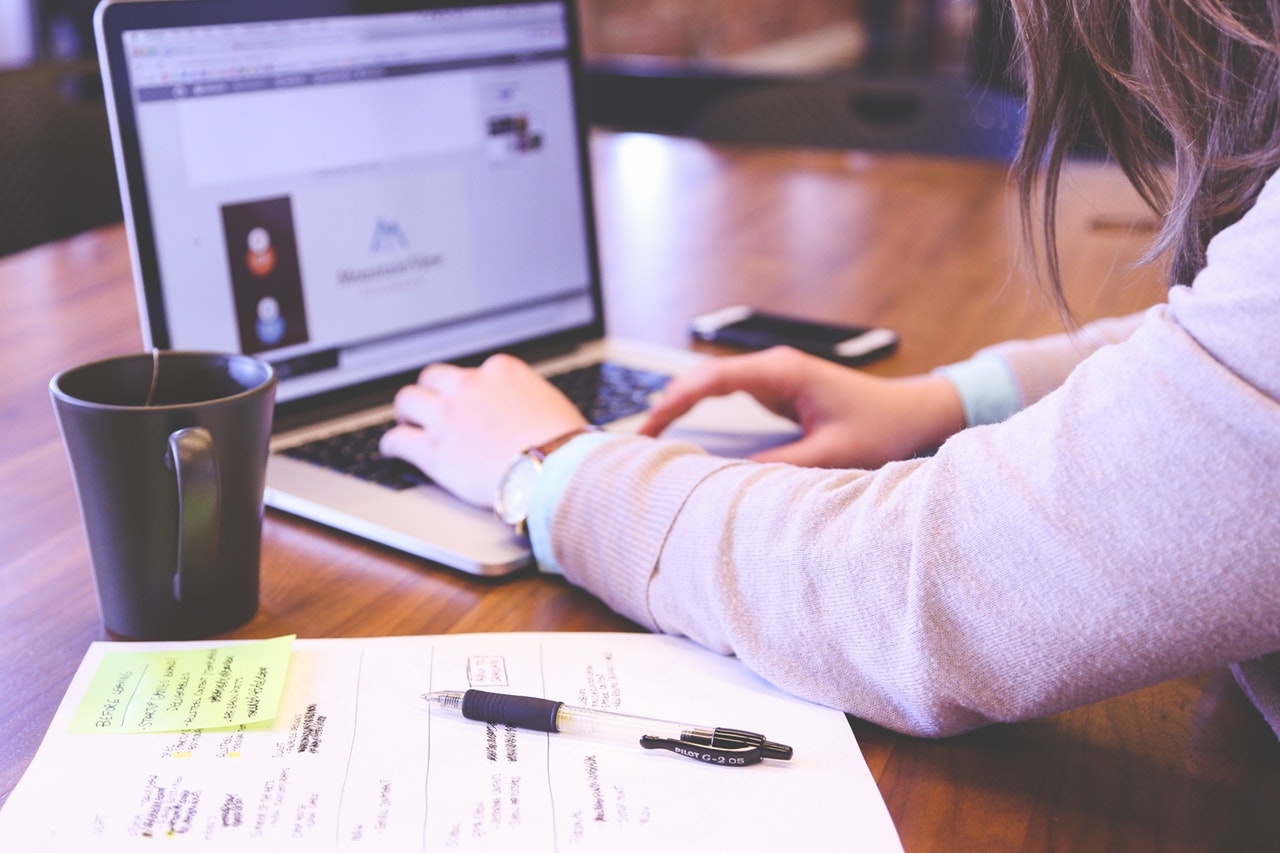 Amy Wrzesniewski is a professor of organizational behavior at the Yale School of Management. Her ongoing research into how we can find more meaning in our work has led her to conclude that people view occupations in one of three ways: a job, a career, or a calling.

A job is something to endure just to get a salary.

A career is something that gives prestige or position within society.

A calling is work that you believe is part of your identity, something that gives you meaning in your life.

On the surface, those findings may not appear that surprising. You can probably name at least one person you know who fits into each category.

But where her research gets fascinating is that when asked whether they view their work as a job, a career, or a calling, the answers remain fairly consistent across every profession...

Want more? Finish the article here!

---