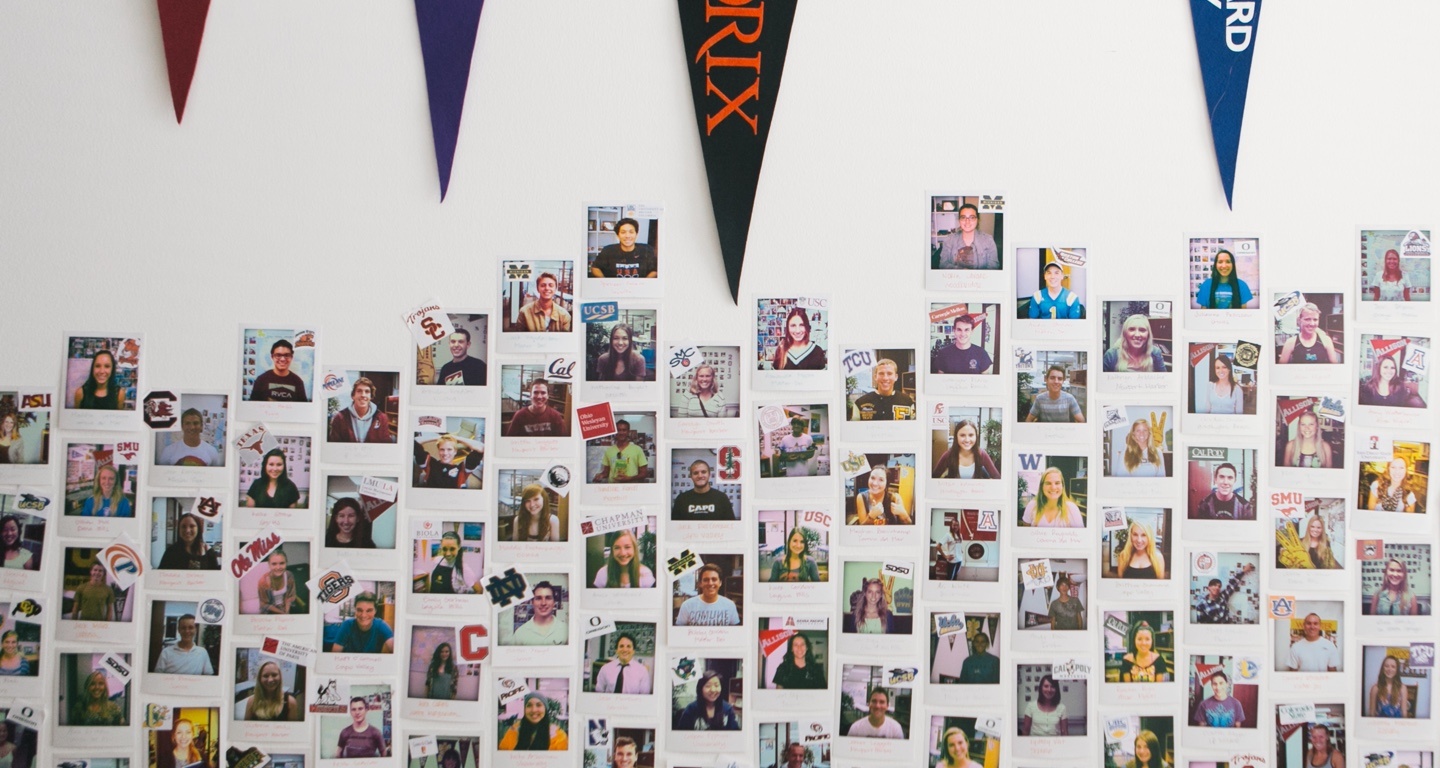 We are beyond excited to announce that Ivy Educational Services (Ivy Ed)—an academic tutoring, test prep, and college counseling powerhouse—now officially falls under the Collegewise moniker!
At Collegewise, creating new, fruitful partnerships is at the heart of who we are and what we do. We help students and families on their admissions journey, and as a company, we've grown immensely by joining forces with some of the top organizations and academic services companies in the world—including Ivy Ed.
Fifteen years ago, founder Nicole Oringer started Ivy Ed in Fanwood and Bernardsville, New Jersey, offering test prep and college counseling services—helping each, individual student achieve academic excellence while making learning fun. Tutors and counselors collaborated to increase student confidence and broaden educational options, encouraging students to engage in self-discovery...and Collegewise definitely shares their philosophy.
Here's to our newest (and gosh-darn impressive) teammates. Welcome to the family!
Meet Our New Collegewise Crew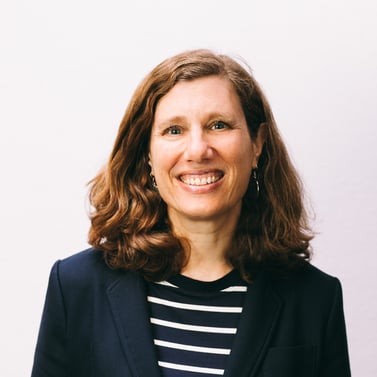 Nicole Oringer, M.A., Ed.M., Senior College Counselor
Nicole is the founder of Ivy Ed and has a 28-year record of guiding students to schools that suit them well academically and socially. She is a graduate of Bucknell University and Columbia University's Teacher's College, has been a long-time teacher and school counselor, and helped place hundreds of happy students at colleges and universities across the country. Having visited over 300 colleges, Nicole offers her insights about college counseling to the many counselors she has supervised and trained. She is a member of IECA, NACAC, and NJACAC, and is a New Jersey Certified School Counselor. When she's not counseling, Nicole enjoys exercising, spending time with her family, traveling, hiking, biking, and swimming.
Joe Korfmacher, M.A., Director of College Counseling

For the last nine years, Joe has been advising families through the college process—whether it was via his leadership at Xavier High School in New York as the director of the college counseling program; his tenure as a guidance and college counselor at St. Peter's Prep; or through his own private college counseling firm, JDK College Consulting. And Joe truly cares about giving his students a solid path to succeed: at Xavier, he was instrumental in rebuilding the college group guidance structure and curriculum and creating an intensive application summer program for rising seniors.
In addition to his experience with students in groups and one-on-one, Joe comes to Collegewise with a cache of impressive affiliations within the admissions and test prep worlds. He was recently the chair of the New York State ACT Council and is a current member of the New Jersey ACT Council; served as former chair and board member of the International College Options Organization; and is currently a member of both the New York State Association of Independent Schools as well as the National Association of College Admissions Counseling (NACAC).
And did we mention he's a super-star in the rugby world? Yes, Joe was a graduate of Saint Joseph's University, where he was inducted into the Saint Joseph's University Rugby Hall of Fame (2013). When Joe is not taking on the world as "Super Counselor", he is "Super Dad" at home, where he spends time with his wife and 2-year-old daughter.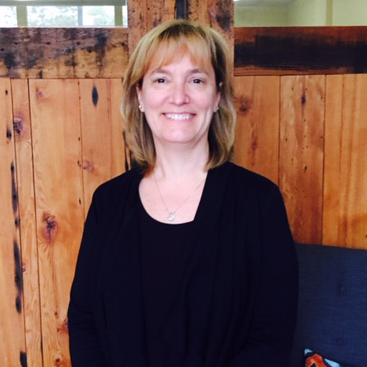 Carol Chimento, B.S., Center Director
Carol is a graduate of Centenary College with a B.S. in Business. She began her career in New York City before moving back to New Jersey to start her family. She ran her own company before being introduced to Nicole, and was asked to help "organize" a new venture: Ivy Ed. Fifteen years later, she serves as the Center Director for the New Jersey offices (and is now part of Collegewise!) Over the years, she has especially enjoyed seeing students blossom as they reached their goals. She lives in Fanwood with her husband and daughter, and, in her free time, enjoys traveling, hiking, reading, and playing pickle ball.

Have general questions about the college admissions process?
A Collegewise counselor can help!