Leveraging our 50 years of experience and expertise, Summer Discovery thrives on meeting the needs of families looking for a fulfilling summer experience by finding a perfect fit for their children. Whether it's college credit courses at the University of Pennsylvania, learning to surf at UCLA, or gaining meaningful, hands-on experience through a customized internship, our students are able to learn about new subjects, enjoy new experiences, and enhance their college resume.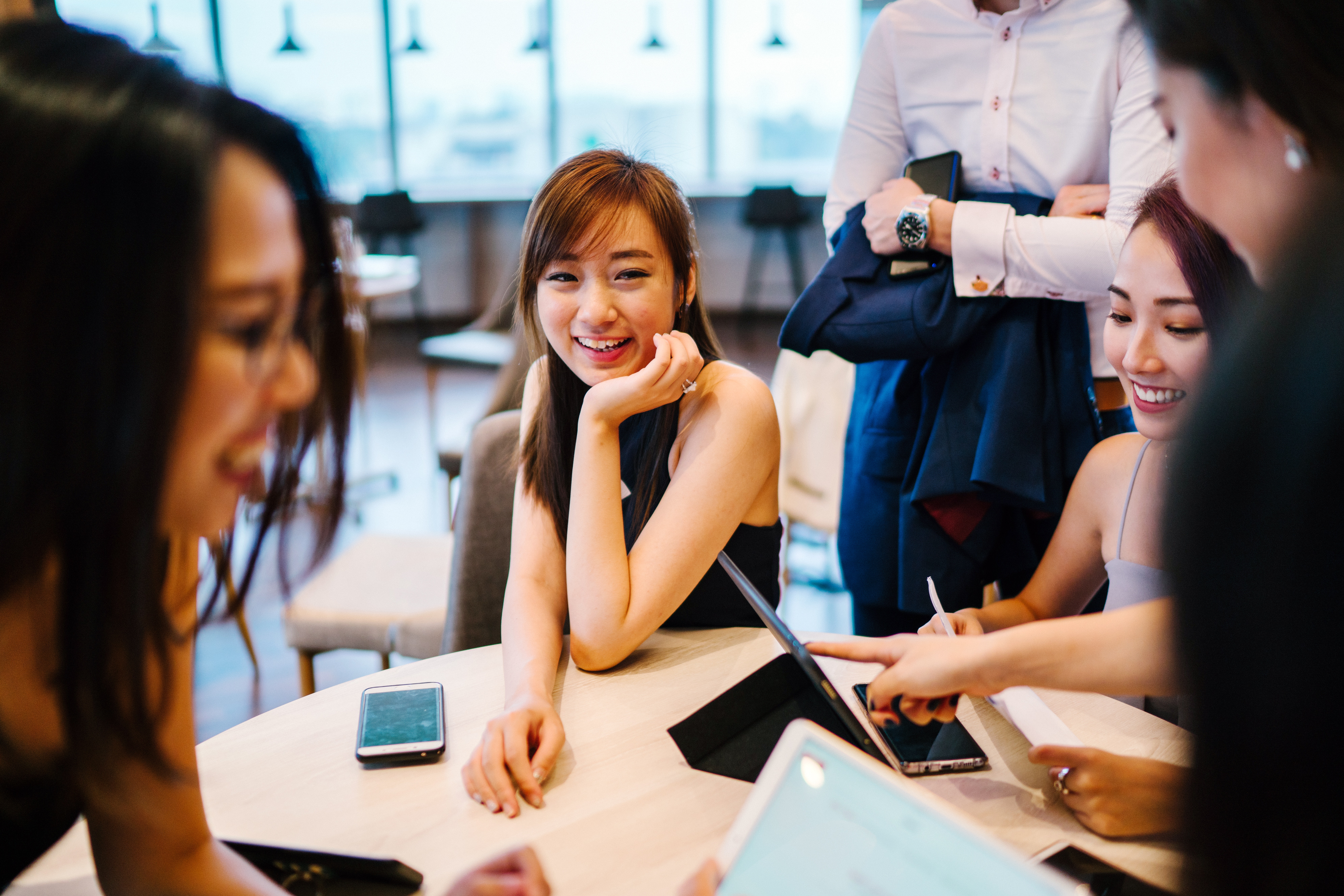 Many families are unfamiliar with internships for high school students and wonder if it's the right fit for their son or daughter. Here are some important questions to ask before deciding whether or not a high school internship is the best fit.
Is my student ready?
Summer Discovery internships are geared towards end-of-year sophomores, juniors, and seniors. We've found that students who perform well academically and have experience in extracurricular activities, volunteering, previous pre-college courses, and/or student leadership roles are mature enough for a professional environment.
Will my son or daughter get true, hands-on experience in the right industry?
Fetching coffee and dry cleaning are not components of a quality experience. We partner with small- to medium-sized firms who are able give our students meaningful tasks that allow them to gain exposure to their industries of interest. With this opportunity, we want students to be eager and engaged to take on a variety of tasks.
Is the location of the internship appropriate for my student?
Summer Discovery internship locations include New York, Boston, and London. Some industries are more suited to a specific location, such as Technology in Boston or Fashion in New York. We promote independence within a structured and supervised environment.
Who's providing the internship? Who will be supervising?
Summer Discovery has been offering customized internships for more than 12 years and have built relationships with outstanding firms who count on our students to provide meaningful work to their company. Each student is paired with a personal internship coordinator to mentor them throughout the summer. In the workplace, students will have a supervisor oversee their experience throughout the four weeks.
Will there be other career development opportunities available?
Students earn three college credits as part of our internship program. They attend weekly seminars that cover topics such as professionalism in the workplace, creating a LinkedIn profile, and building a strong resume. They're also invited to participate in a networking event with our career panelists.
Have questions about the Summer Discovery high school internship program? Email Internship Manager, Halley Campbell, at halley@discoveryinternships.com or call the main office (516) 621-3939.