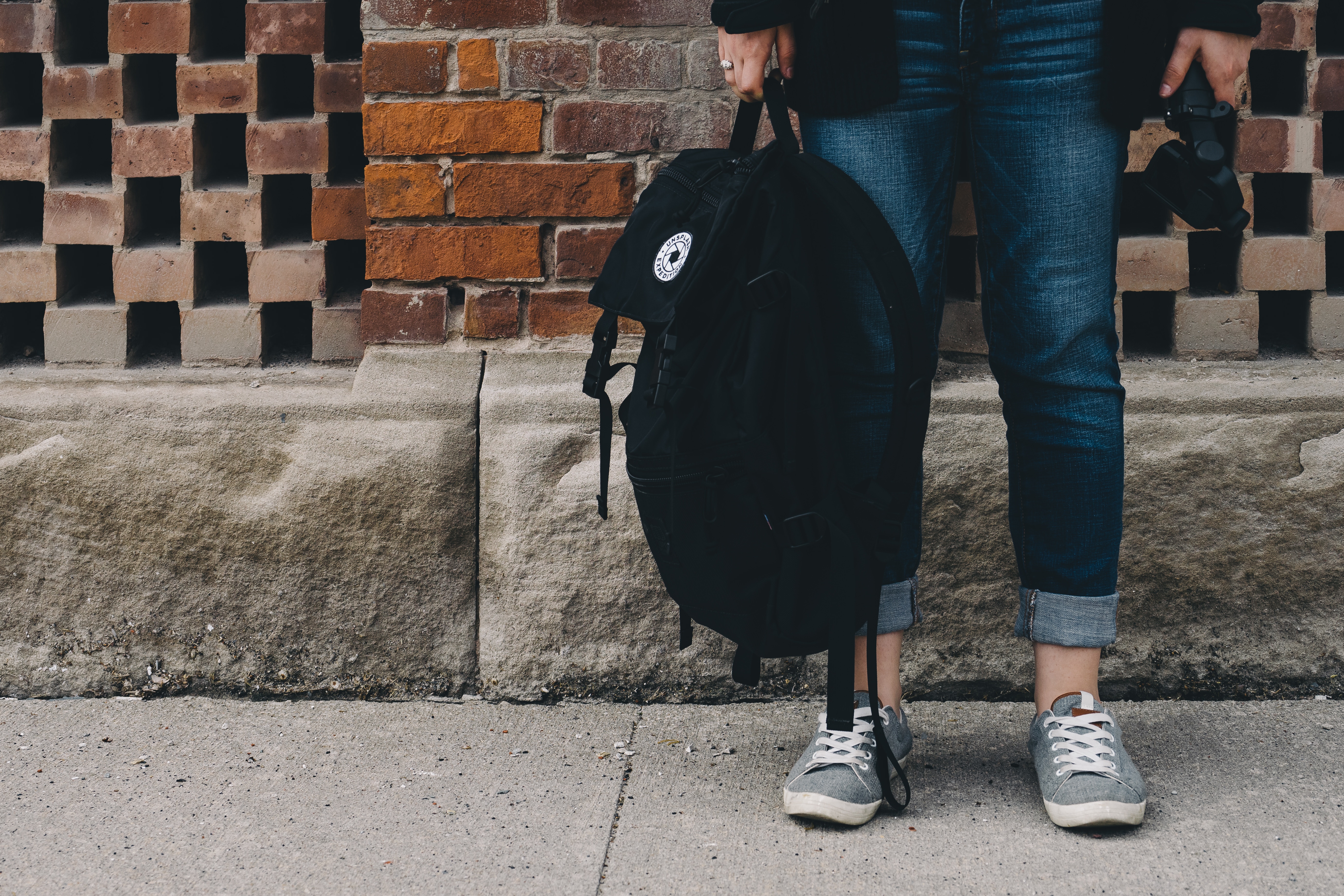 Most students approach college visits and planning in a fairly rinse-and-repeat model: check in at the admissions office, go on a tour, sit in on the info session, leave with a handful (or carful) of college swag.
But what if after all that you don't leave with much else?
Here's the dilemma: some students get all they need out of a tour. Some of us were former campus tour guides, and we'd love to think we were the one-stop-shop for all college questions. But as counselors, we know that all students are different. And what they need out of a visit is equally different.
So, how can we apply that logic to the college visit?
Well, first, think long and hard about what you're grappling with in your college search. Maybe you're unsure about the size of some of the bigger schools, or you're not sure if you'll fit into the social scene of a rah-rah sports school. How can you make the most of your visit to answer those questions?
Here's a list of some non-traditional ways to approach a visit—to truly fit the visit to you, not the other way around.
Ask to sit in on a class
Most admissions offices will have a list of classes open to visitors...see if there's one that aligns with your interests. This is especially helpful if you're wary (or unsure about) bigger classes, and it gives you a glimpse of what it's really like to be a student there.
Eat a meal in the dining hall
Other than testing out the quality of the food (and getting infinite waffles), this is a great one to do solo. As weird as it sounds, just observe people around you. Are they studying, goofing around, or heatedly discussing string theory? You can tell a lot about students on campus by the social scene at lunch time.
Go to the big game
If you're around on a weekend, bring the family to a big event on campus: the football game, acapella concert, or political rally. It'll give you a feel for what's popular on campus. (Make sure to wear the right school colors to fit in!)
Whatever you do on campus, do make sure to check into the admissions office so they can note that you visited. But beyond that, start to think outside the box about how best to spend your time on your visit—be it in the football stands, in line for the waffle maker, or listening to a tried-and-true tour guide.
Prepping for a college visit? Check out our College Visit Guide.
Have general questions about the admissions process?
A Collegewise admissions counselor can help!