---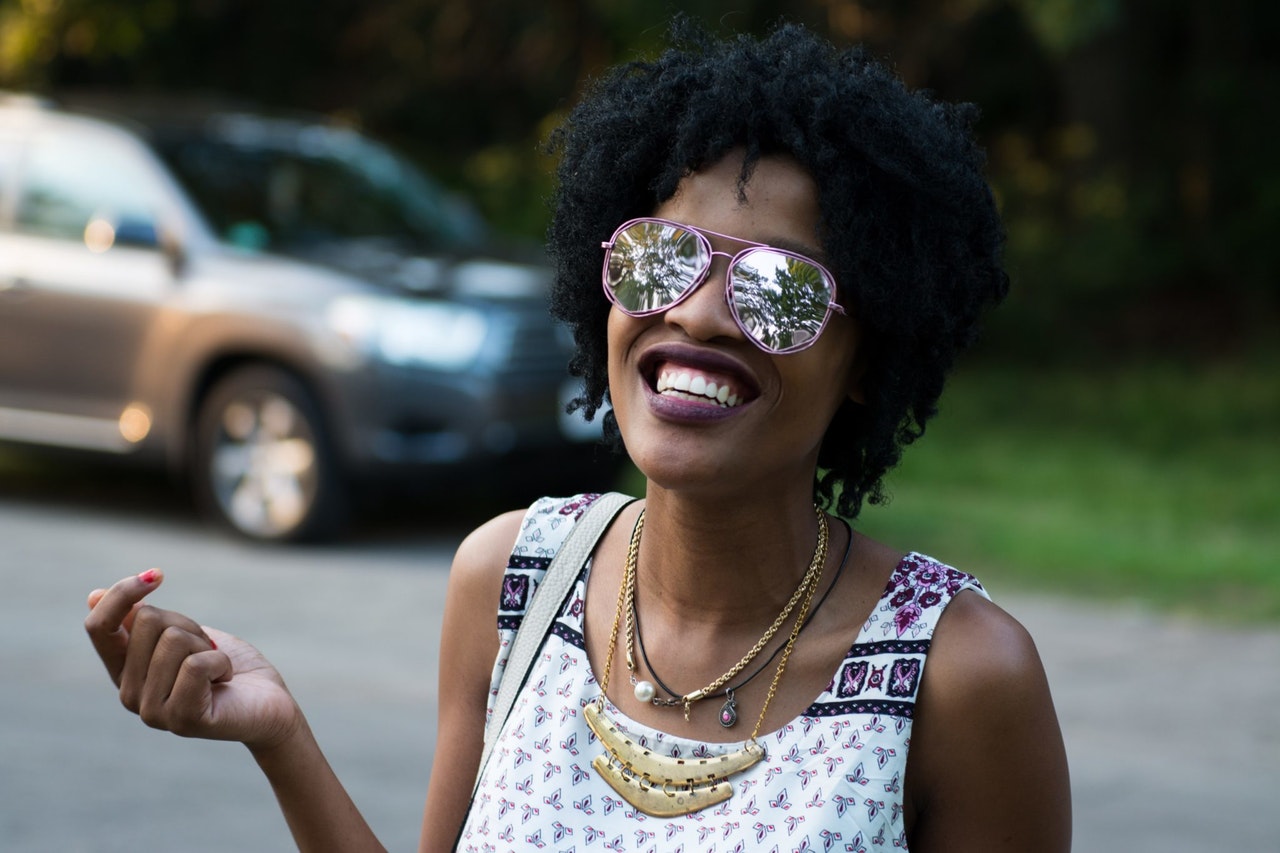 Mr. Bonfigli was an institution at my high school. One of the best high school basketball coaches in California, he led our basketball team to numerous sectional titles and to state twice in the four years I was there. With his scratchy, booming baritone voice, he was also a fierce history teacher in the classroom, demanding the best of students with handwritten exams and threatening to take phones away for the year if he caught you using them.

Everyone knew Mr. Bonfigli. He was popular and successful, which was why it was so surprising to me when he told me I was his "pick" one day after my US government class just a few weeks before graduation. When I asked him to clarify—I assumed that he was referring to some position in basketball—he just said, "Nicole, you're just my pick. Now hurry up or you'll be late for AP English."

I've thought a lot about those words in the years since I graduated. And every time I do, I remember how important it is to thank the people who have helped me get to where I am today. Whenever I go back to Santa Rosa, I always try to find time to visit my high school and see my teachers. They were my first cheerleaders besides my family and they had a profound impact on my development as a human being. Without their support, I would not be as successful as I am today.

As all seniors know, today is national college decision day, the deadline to place a deposit at the school they'll attend in the fall. Let me be the first to say that today is a big day for you all. Today's the day to celebrate the future—the classes you will be taking, the classmates you have yet to meet, and all of the experiences that will make your college experience worthwhile.

But before you walk across the stage at graduation and throw your cap in the air, I urge you to find time to say thank you to the people who helped you get to this point. Maybe it was the biology teacher who let you stay after school to satisfy your desire to see tomato cells under the microscope. Maybe it was the swim coach who stayed late to help you perfect your butterfly. Maybe it was the drama teacher who created your favorite space on campus.
Whoever that person is, tell them how much their support has meant to you. Drop them a line every so often, and make time to see them when you can. You might have been their pick, and they deserve to know that their support paid off.


---