---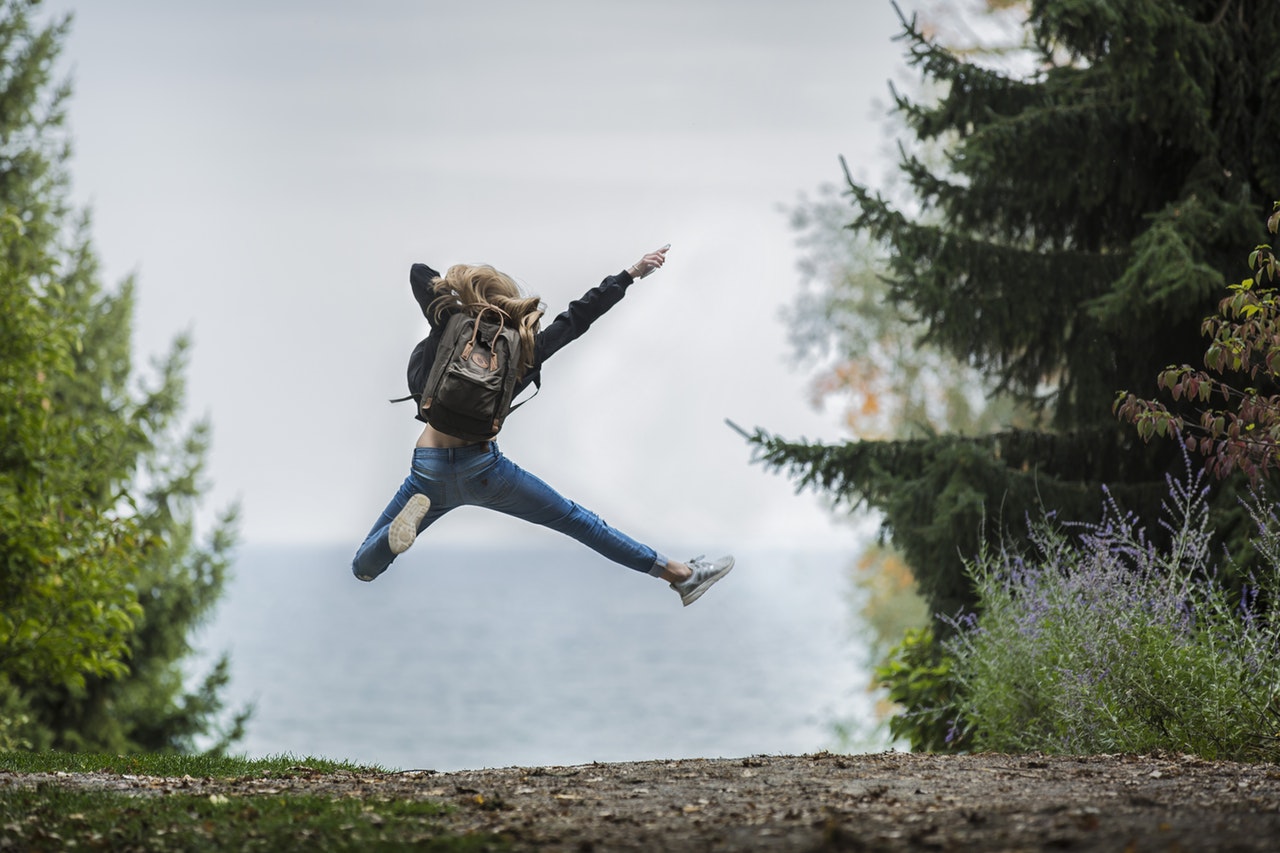 "Wait, those still exist?!"
That's the number one thing I hear when I share that I went to a women's college or when I bring one up for a student to research.
It's usually because, in most of our media, women's colleges are still portrayed as nunneries—sheltered enclaves where you ask permission to date, live behind walls, and go to high tea (well, that last part was still true for me, and it was delicious).
And while some of that may have been true in 1900, it's certainly not true anymore. I see far too many students rule out women's colleges because of misconceptions, and I hear just as many current women's college students and alumnae remark that they had never thought in high school that they'd land at a women's college, but are beyond grateful they did. There are many women's colleges, but for some, it took the nudge of a counselor or a women's college graduate (as was the case for me) to open the student's mind a bit.
So, to that end, I wanted to share (and debunk) some common myths about women's colleges.
Myth #1: You'll be unprepared for the co-ed ("real") world.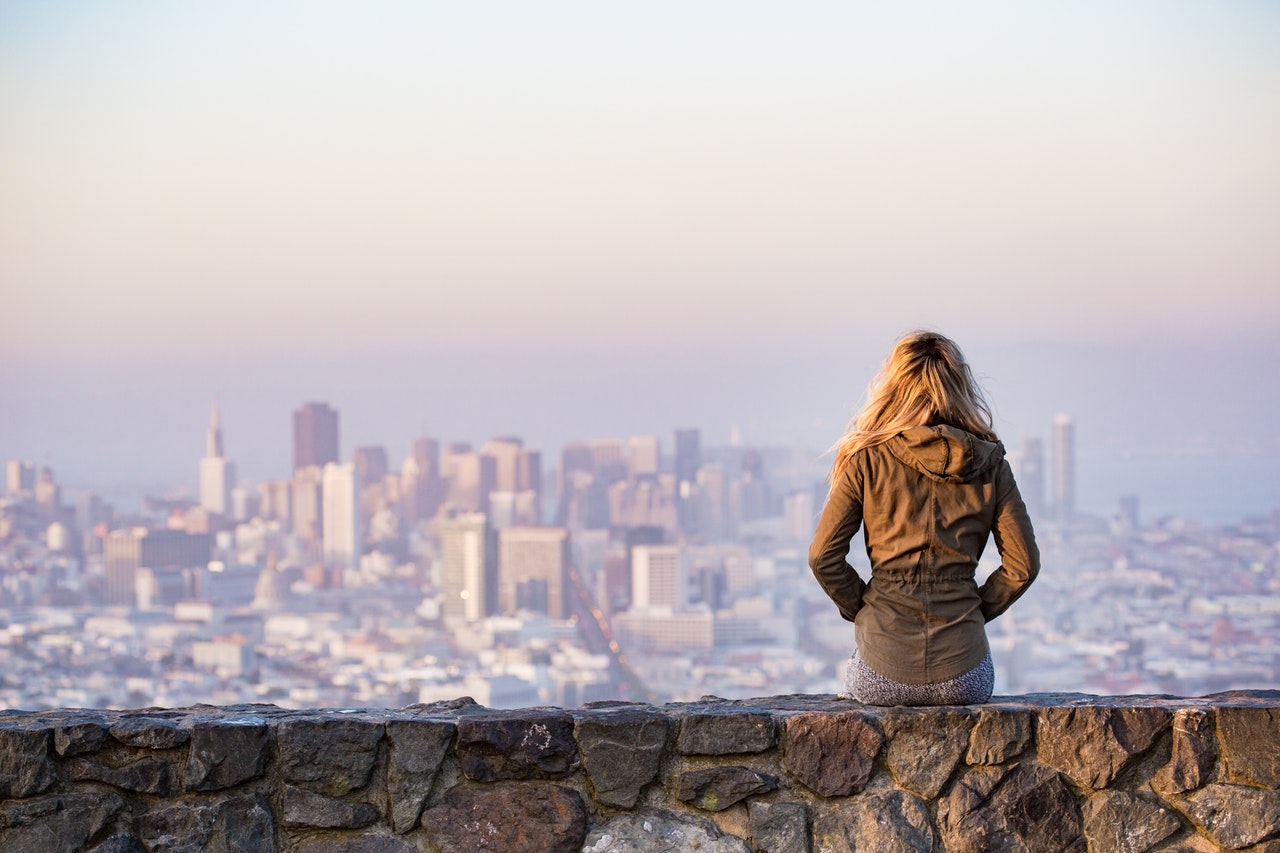 Women's colleges are not nunneries. There are male faculty and staff, and many women's colleges are part of co-ed consortiums—some even a few feet away. But, most importantly, top women's colleges are known for graduating more women into STEM fields and leadership positions (where women are still vastly underrepresented) than their co-ed counterparts.
Myth #2: Catfights happen every day.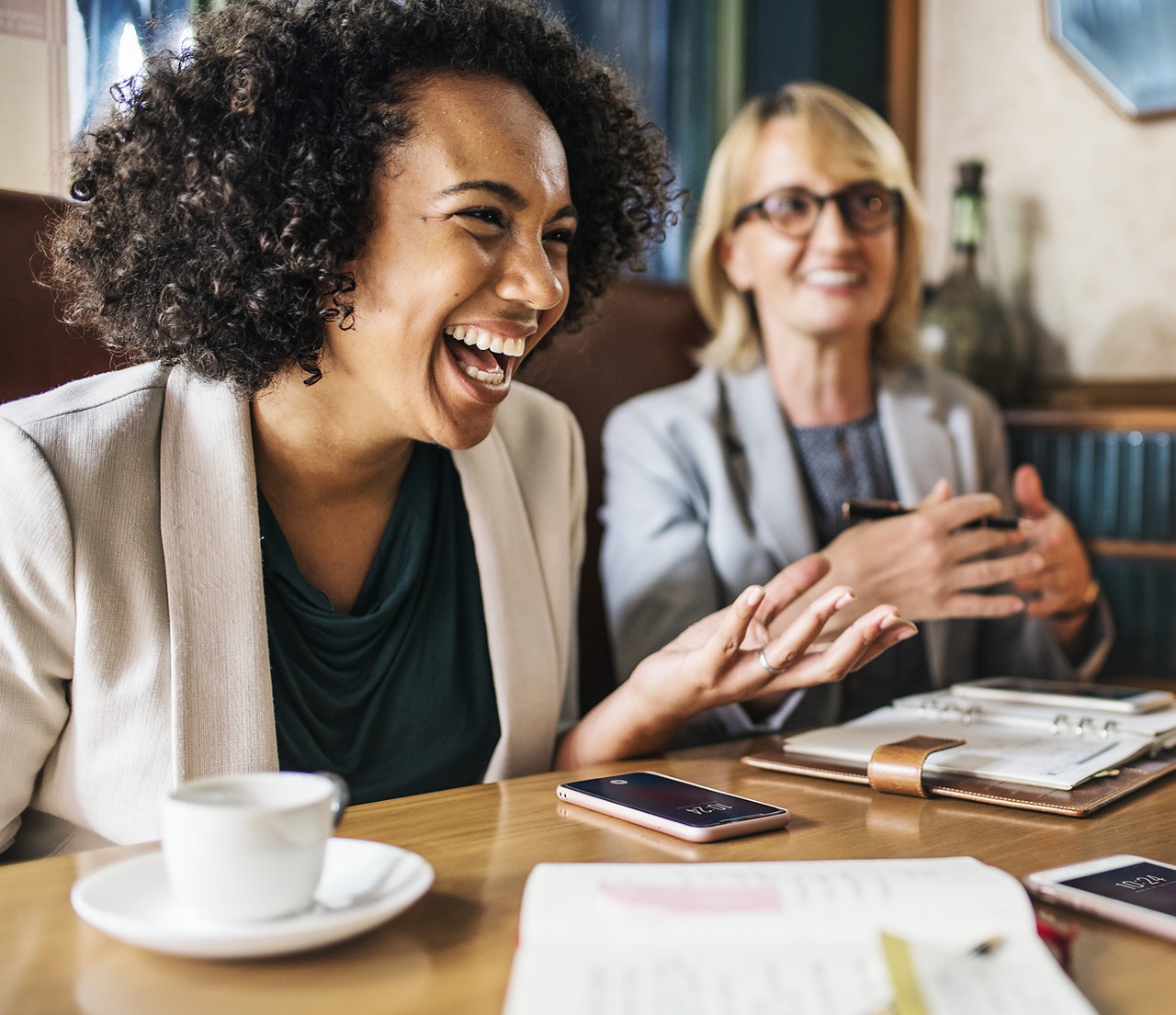 I'm pretty sure the Real Housewives TV series is 99% to blame for this one. But really, there's a reason so many women's college mission statements emphasize community and empowerment. They also recognize that when women (and people in general) believe in each other and support one another, a lot more gets done.
Myth #3: You'll have no social life.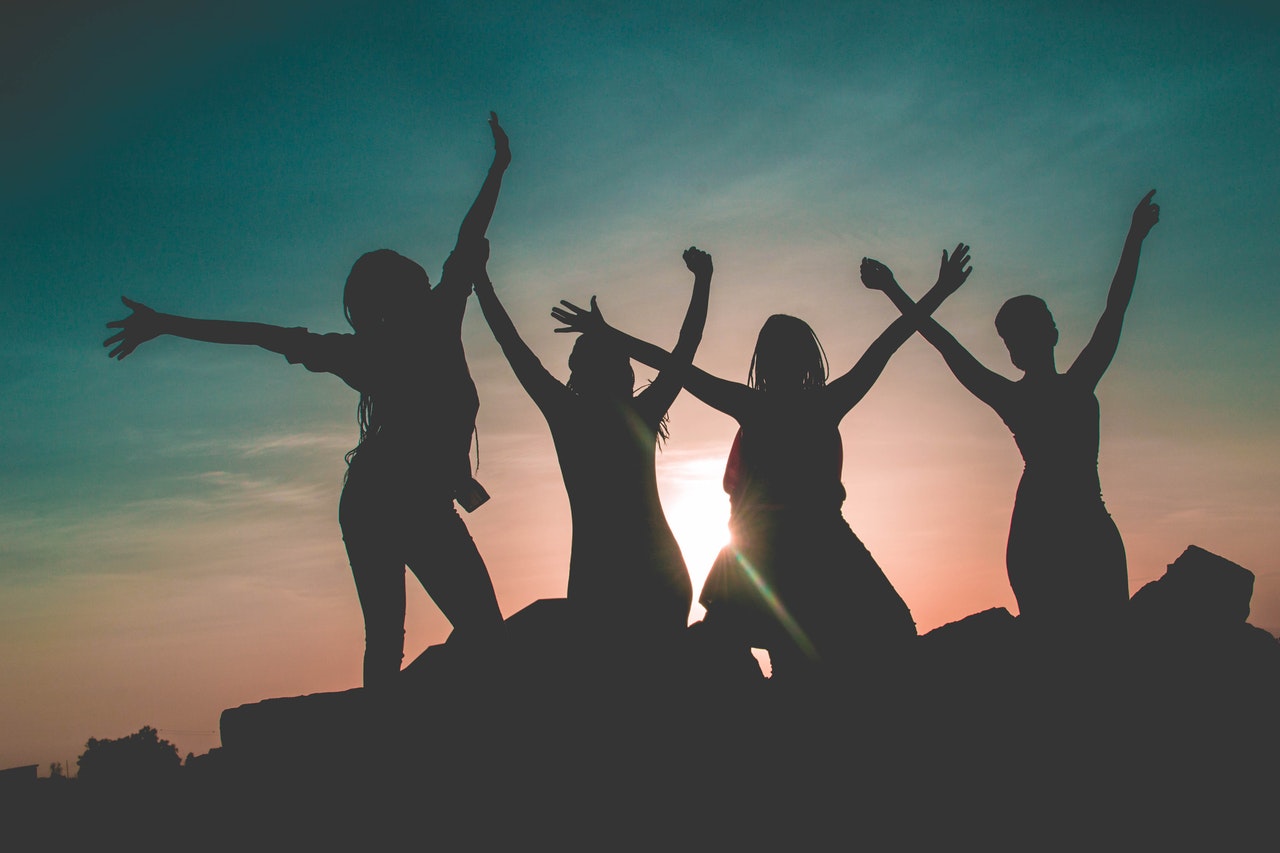 Women's colleges are small communities, and because of that, they oftentimes plan many events on campus or organize ones off campus. It's just about taking advantage of the opportunities. Wellesley often hosts events with nearby colleges like Harvard and MIT, and Scripps (my alma mater) is in an active consortium with four other colleges (my dorm room was closer to the Harvey Mudd dining hall than my own). But I also didn't need to rely on co-ed environments for my social life. I had plenty to keep me busy in my close-knit, fun-loving community.
If your interest is piqued, head on over to our women's college guide to see what kinds of students fit best at women's colleges, and to see if you (or your student) might just be one of them.
---