---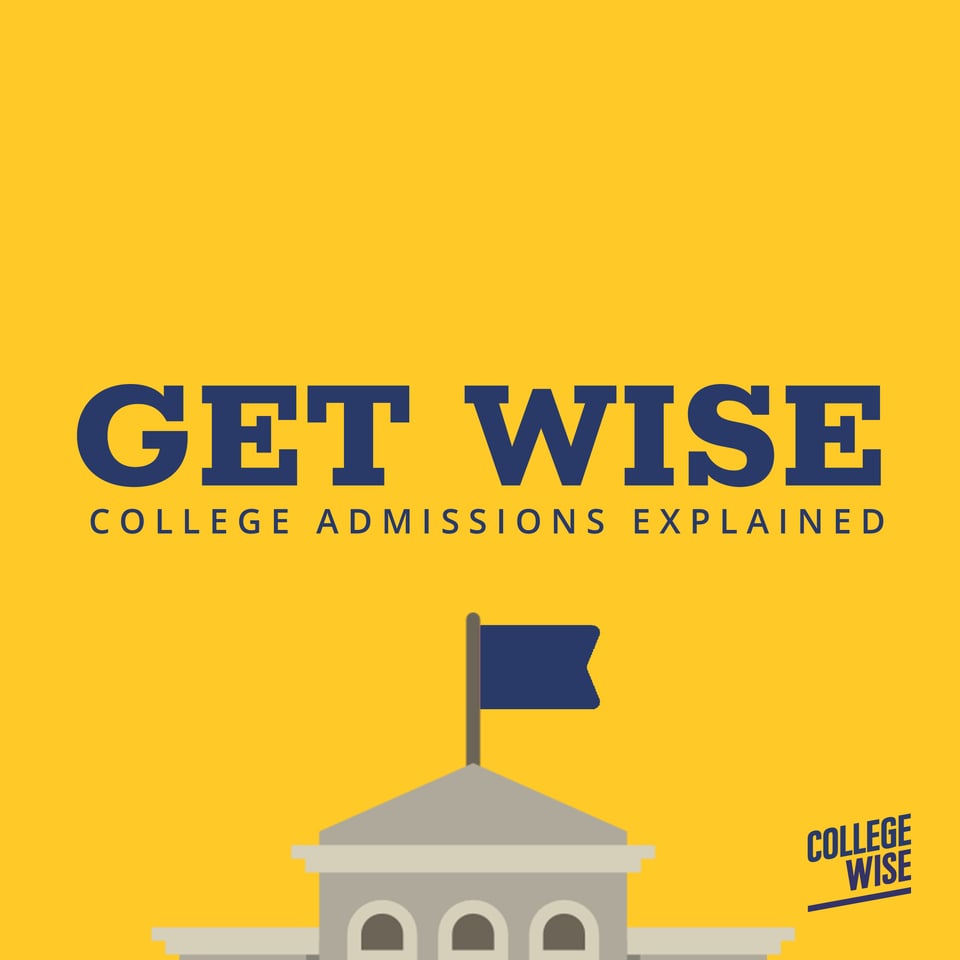 We're excited to share that the Collegewise podcast, Get Wise: College Admissions Explained, is available now on your podcast platform of choice. Hosted by our Chief Academic Officer, Arun Ponnusamy, we're spending season one bringing universal truths to some of the most stubborn college admissions myths, like:
Is there a magic formula to get into college?
Do certain majors lead to better jobs?
Are standardized tests as important as people think they are?
Do some extracurricular activities look better to colleges than others?
What are the best ways to get financial aid and scholarships?
High school students and their parents spend a lot of time worrying about getting into college. But they worry less when they get straight answers to their questions and clear guidance about what to do next. Our Collegewise counselors have a knack for cutting through the noise and helping people reclaim their ride to college. We think our podcast will help you start to reclaim yours (and maybe even earn us a place in your regular podcast rotation).
You can learn more here, or listen to the trailer for Season 1.
Give us a listen, and please let us know what you think.
---