---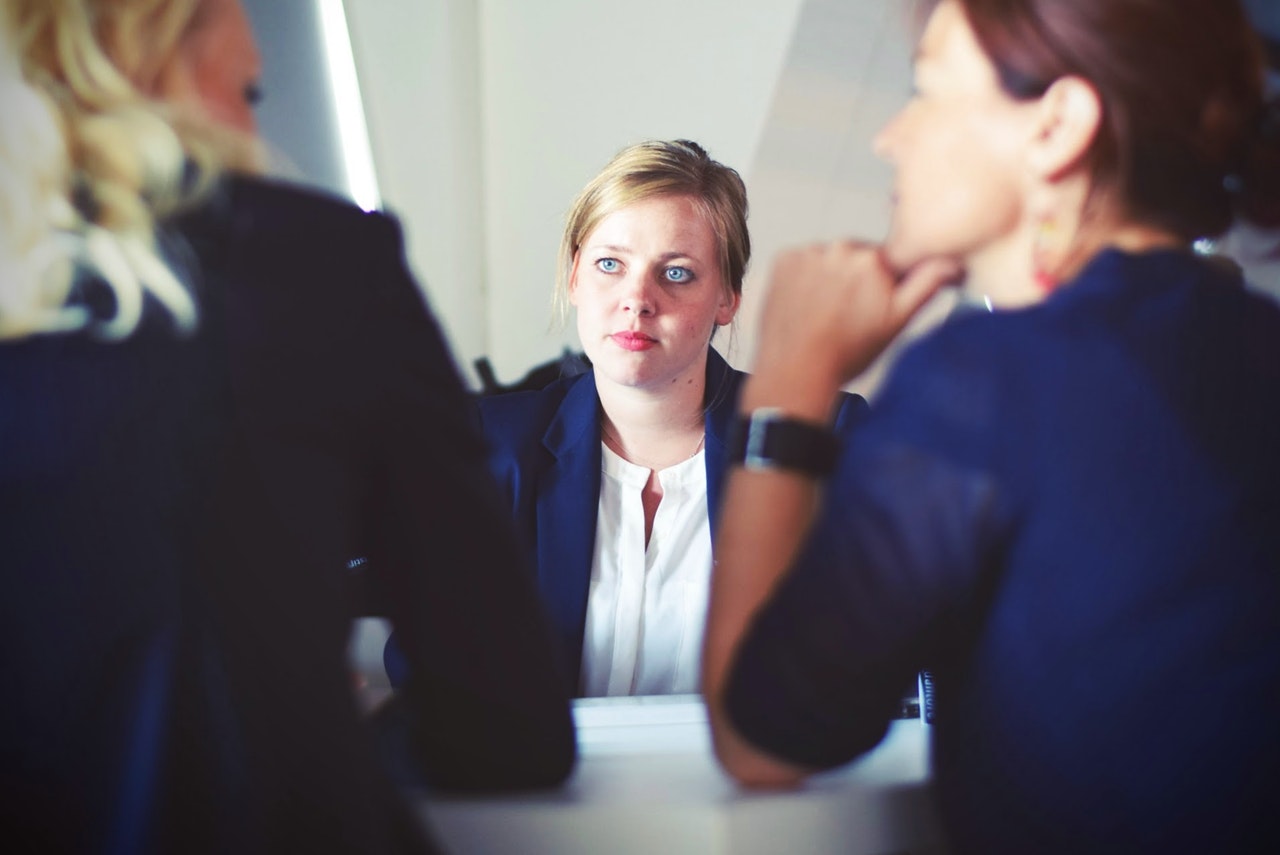 Did you know that the admissions offices at some of your favorite universities regularly blog about what really happens after you press submit?

Yes, really. And we're highlighting some of our favorite blogs below!

In a refreshingly transparent post, Georgia Tech admissions explains what's changed in how they'll review applications this year.

Convinced that all admissions decisions are made by stodgy old men? Check out Shanice Kok's post for the inside scoop about committee at Tufts (and note that Shanice, an admissions officer at Tufts, is neither stodgy nor a man).

And if you're dying to become an NYU Violet, take a look at Rebecca Larson's post about NYU's team approach to admissions decisions.

Takeaways? No two admissions offices do things exactly the same, but you can rest assured that your application will be read, processed, and carefully considered before you receive your admissions decision.
---